Last year's tobacco production is better in quantity, but worse in quality
Due to the volatile and unfavorable weather conditions, last year's tobacco production quality was lower than two years ago, but the farmers closed a better year in terms of quantity, the president of the National Association of Hungarian Tobacco Producers (MADOS) told MTI on Friday.
Bényei Illés, describing the association's annual production report, said that in 2019, 5511 tons of tobacco was produced in Hungary on a contracted area of 3127 hectares, slightly better than the 5,848 tons harvested in 2018. (MTI)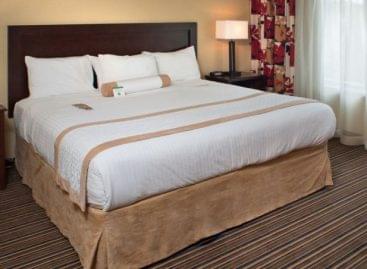 Sorry, this entry is only available in Hungarian.
Read more >