Household products and cosmetics sales decreased in volume, increased in value
The retail sales of household products and cosmetics, increased by 2 percent in January and February this year, compared to last year's comparable period. In quantities Nielsen market research company registered a 1 percent decline.
The turnover of the first two months, exceeded 46 billion HUF. Among the 20 largest selling categories, retail sales of toilet paper, toothpaste and soap increased both in value and volume in the January-February period, compared to the first two months of last year.
The annual turnover of the measured 60 household chemicals and cosmetics, exceeds 300 billion HUF.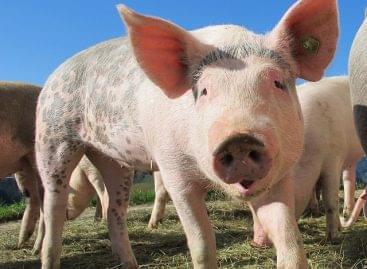 The pig sector is an important strategic area, so the…
Read more >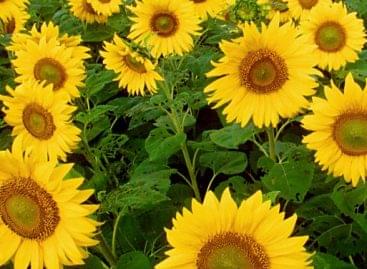 A 10 billion HUF food industry investment will start in…
Read more >
In countries that rely heavily on agriculture, the spread of…
Read more >