Sara Lee weighs sale of European business
According to Wall Street Journal Sara Lee is examining a sale of its European household and personal-care business.
 The company has hired Goldman Sachs to sound out
possible bidders for the business, which could fetch more than $2 billion. Possible
bidders for part or all of the household business include Unilever (ULVR.L), Reckitt Benckiser Group (RB.L), S.C. Johnson & Son and
Colgate-Palmolive (CL.N), whose former
president, William Shanahan, has been acting as an adviser to ValueAct, the
paper said.
Selling the household business, which accounts for about 15
percent of the company's sales, would be aimed at capturing value Sara Lee
feels investors are ignoring, according to the paper.
Last month, Sara Lee reported a loss of $17 million, or 2
cents a share, in the second quarter ended December 27, compared with a
year-earlier profit of $182 million, or 25 cents a share.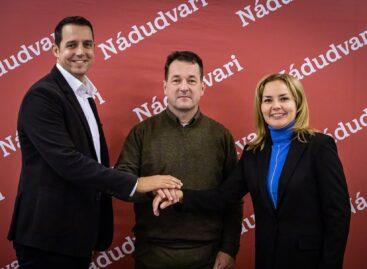 This year, Nádudvari Élélmiszer Kft. implements a comprehensive environmentally conscious…
Read more >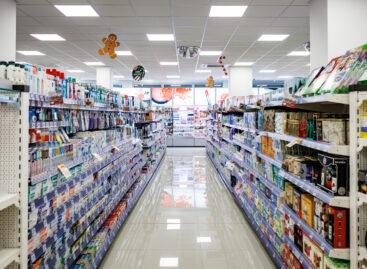 One of the most important pieces of advice when it…
Read more >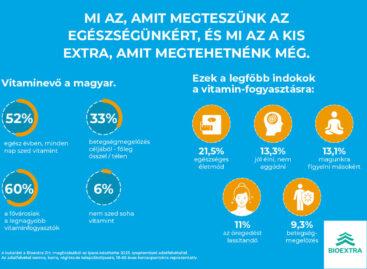 Only half of Hungarians regularly take vitamins, and even fewer…
Read more >