CBA and the Real can get away from a serious crisis tax
The announcement of the Prime Minister about the crisis taxes did not caused a surprise, since it is already part of the official communication of the past few days. The novelty, however, was the desired amount of the tax to be collected, and the fact that the government plans to collect it this year.
Some of the analysts and the relevant representative bodies immediately drew attention to the fact, that this extra expense will be passed on to consumers by the businesses. Until five hundred million HUF revenues, tax is expected to be zero, until 100 billion HUF revenues a symbolic tax rate is expected and over 100 billion a major tax is expected.
It is expected that the biggest foreign-owned chains will be achieved the revenue above 100 billion HUF, while the Hungarian chains such as the CBA, the Coop, and Reál will fall under the 100 billion HUF limit – writes Világgazdaság Online, after RSM DTM.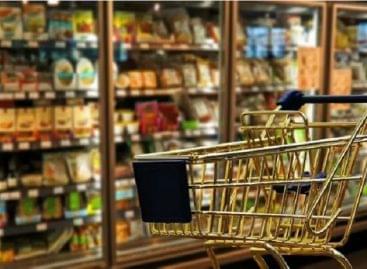 In November, consumer prices were on average 7.4 percent higher…
Read more >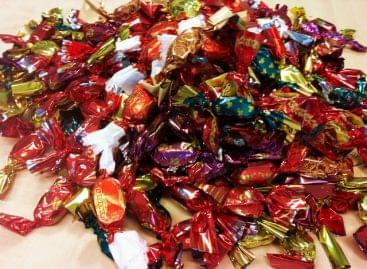 According to the consumer protection study commissioned by the Ministry…
Read more >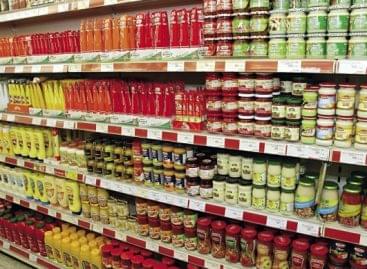 In November, inflation rose by 0.9 percentage points and core…
Read more >