Wiesbauer-Dunahús's homepage: specialty sausages in the foreground!
Wiesbauer-Dunahús has a new website since autumn:www.wiesbauer-dunahus.hu. This will help food retail partners and consumers get to know more about tasty and quality products!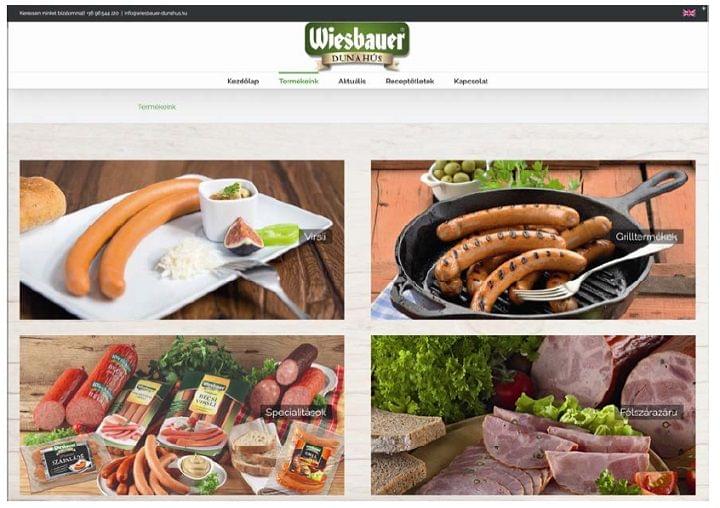 Wiesbauer-Dunahús presents its offerings along four main product groups, which are very popular among Hungarian consumers – sausages, barbecue, cold cuts and other specialties. In addition to product photos, and in addition to a brief product description, they include nutrition and allergen data as well.
Related news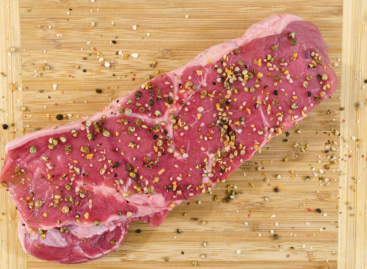 The leaders gathering for a G7 summit in southern Germany…
Read more >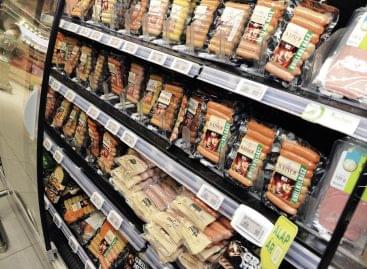 Jens Hillebrand, managing director of Trade Group Europe Kft.: "During…
Read more >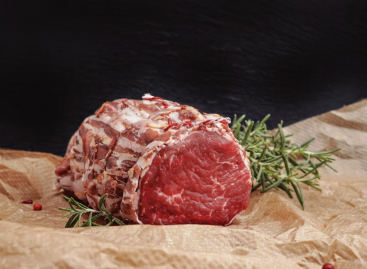 IFFA 2022 took place last week, being historically one of the…
Read more >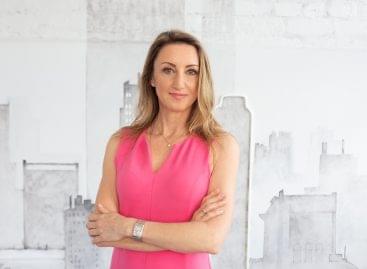 Adrien Sófalvi will perform the duties of marketing manager at…
Read more >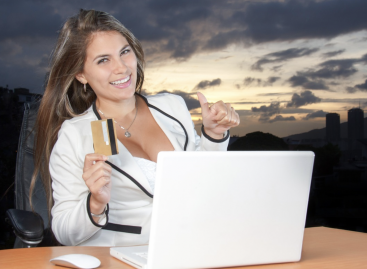 K&H crossed a line: in May, the number of people…
Read more >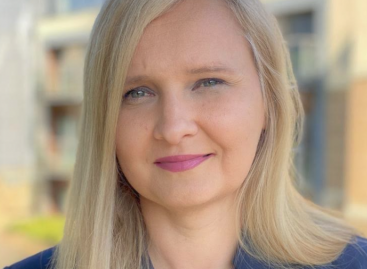 After nearly six years of Hélène Kovalevsky's management, Lidia Wrońska…
Read more >