Stora Enso to concentrate on renewable materials
Packaging firm Stora Enso is going ahead on its journey of transformation into a renewable materials growth company. The company is restructuring its paper business because of the decline in demand across at global level. Paper's share of overall group sales will decrease to slightly above 10 percent. Paper production capacity will drop by 42 percent (1.6 million tonnes) to 2.2 million tonnes per year.
This article was also published in 11/2021 of Trade magazin.
Related news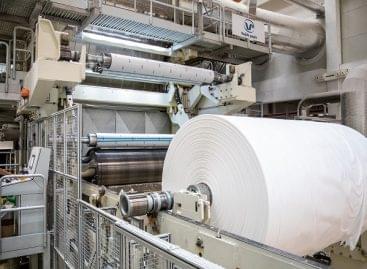 With the development, the Hungarian-owned Vajda-Papír will triple its base…
Read more >
Tetra Pak and Stora Enso have entered into a partnership…
Read more >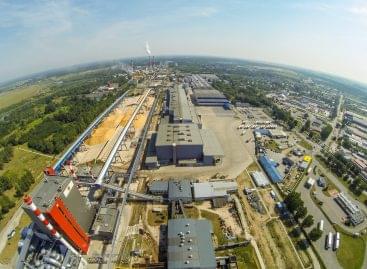 Stora Enso and Tetra Pak are joining forces to explore…
Read more >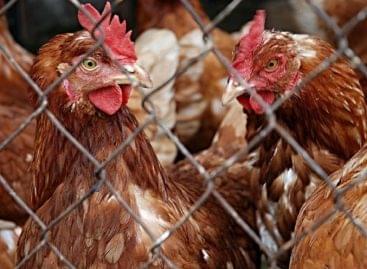 As the number of Muslim communities in Europe grows, new…
Read more >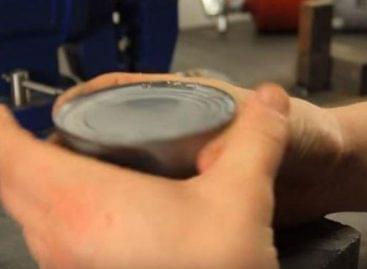 The result of the Hungarian canning industry has increased to…
Read more >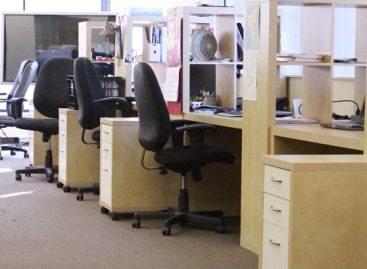 The Business Tendency Survey of the Századvég, measured an improving…
Read more >