According to a survey, companies' investment intentions stalled
Companies' investment intentions have come to a halt, according to the latest K&H Growth Index.
According to a study sent to MTI on Tuesday, companies' investment intentions have declined following the boom seen in the past six months, and less than half of companies are planning to develop in the next 12 months. (MTI)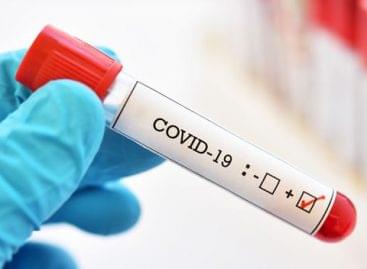 Hundreds of well-known people think it is a mistake to…
Read more >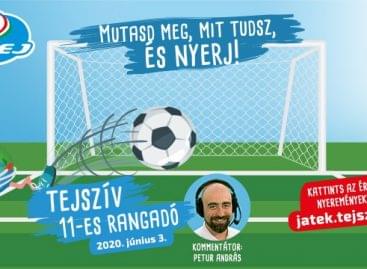 The Ministry of Agriculture (AM), the Agricultural Marketing Center (AMC)…
Read more >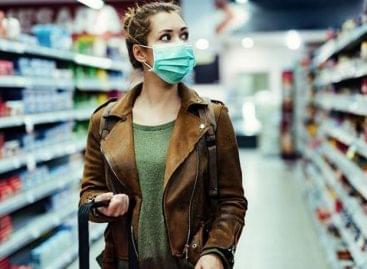 C-store retailers have welcomed millions of new customers through their…
Read more >
Close Window
Loading, Please Wait!
This may take a second or two.

Ez a honlap sütiket használ a felhasználói élmény javítása érdekében. A honlap további használatával hozzájárulását adja a sütik használatához.Értem Bővebben