Red onion cultivation has ceased in Makó
The size of the red onion growing areas around Makó has dropped to a fraction in recent years. And this year's drought also took away the benefits of the harvest, which was expected to be small anyway. However, there is still hope for the revival of the sector – reports Haszon.hu.
First, the traditional Makó onion varieties disappeared…
It is becoming less and less worthwhile to grow traditional Mako onion varieties. In recent years, the size of their domestic production areas has decreased significantly. Traditional red onion varieties in the Makó area (such as Makó Bronz) are less and less able to withstand the climatic changes occurring in the area. That is why their area was typically taken over by varieties that have better stress tolerance and yield a higher average yield per hectare.
By the way, the product name "Makó onion" is typically used as a marketing ploy by manufacturers, as it does not mean that the offered product is a traditional Mako onion type. The reason for this is that, although the onion from Makó is under protection of origin, it owes its reputation to the selection and to the two-year onion growing method typical of the region, and to the fact that it has become a hungaricum. The use of the term therefore does not depend on the type of red onion.
Related news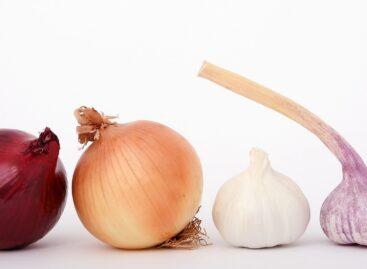 At the beginning of January, the wholesale price of bagged…
Read more >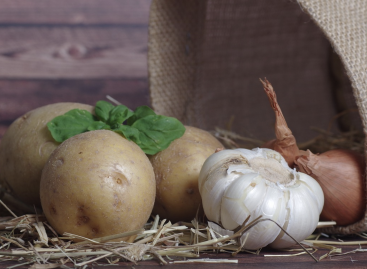 Domestic horticulture is facing a difficult decision. Due to the…
Read more >
The situation is quite hot not only in the fields,…
Read more >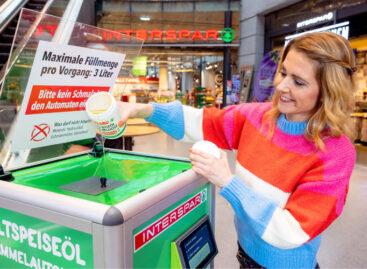 In 40 INTERSPAR Hypermarkets throughout Austria, collection machines for easy…
Read more >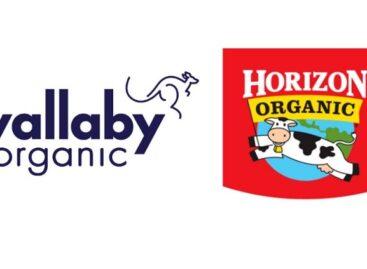 French food group Danone has announced that it plans to…
Read more >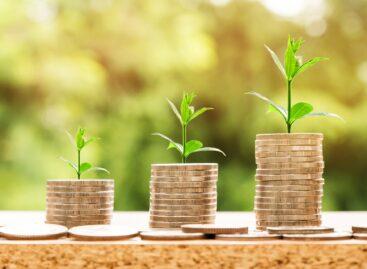 The first step on the road to sustainable growth and…
Read more >