Discount feeling disappear, assortment expands
On 12th February 2009 opened the first rebrand Spar stores in Hatvan, Sopron and Sárbogárd.
 Last year SPAR aquiared Plus chain and
in January it started to rebrand the units. In frame of the
renovation the store are rebuilt in and also outside. There are new
equipments, counters in the retail area. Light and air-conditioners
were changed. The discount feeling disappeare from stores. The
assortment expands to 6,000 kind of products, there are more fresh
meat, vegetable and fruits in the shops. Also the number of employees
doubled to make better service.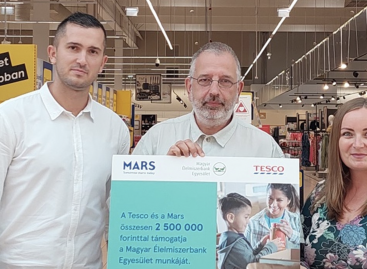 Thanks to their collaboration, Mars and Tesco support the work…
Read more >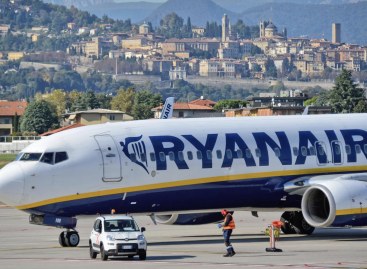 The airline's average fare would rise from around €40 (£33.75)…
Read more >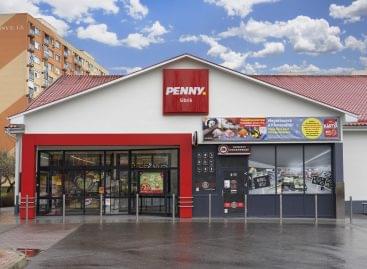 PENNY's large-scale store renovation and modernization project launched at the…
Read more >