The agreement on the 2020 wage increase was born at SPAR
The SPAR Magyarország Kereskedelmi Kft. and Trade Employees' Trade Union (KASZ) agreed on wage development for 2020.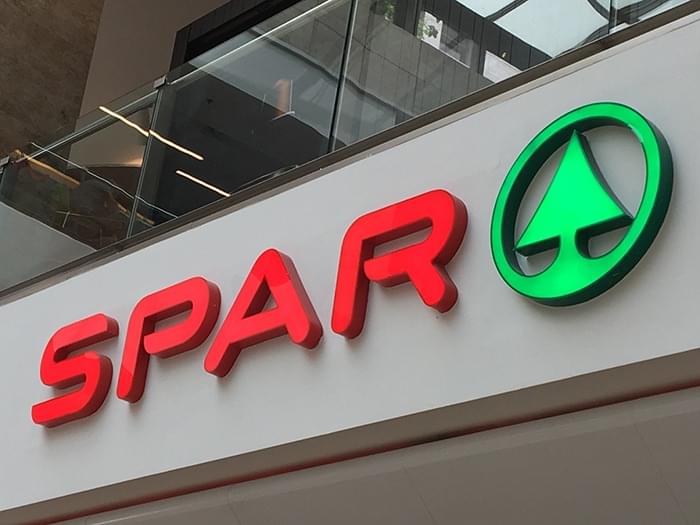 Under the agreement, the SPAR Loyalty Program will continue to exist. What is new is the extension of the 13th month benefit system and the fact that the employee discount available so far will increase to 10 percent from 1 February at the initiative of KASZ. The company implements the wage development exclusively from its own resources.
Related news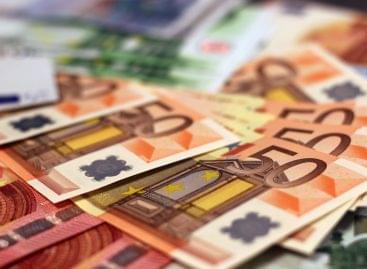 A new study by Coyne Research, commissioned on behalf of…
Read more >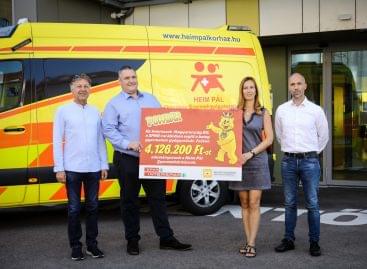 The manufacturer of Chio and Pom Bär products and SPAR…
Read more >
A new SPAR store opened in Szigetszentmiklós with an investment…
Read more >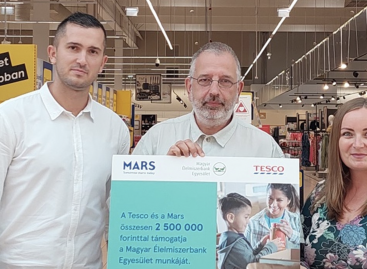 Thanks to their collaboration, Mars and Tesco support the work…
Read more >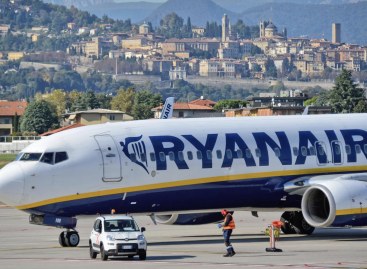 The airline's average fare would rise from around €40 (£33.75)…
Read more >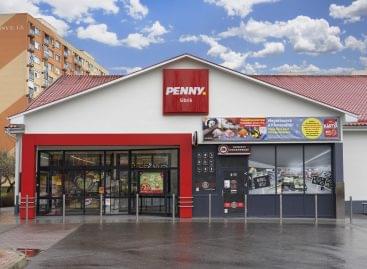 PENNY's large-scale store renovation and modernization project launched at the…
Read more >