Magazine: Old prices, new quality in PENNY stores
There are already 227 PENNY discount supermarkets in Hungary, and all of them will be modernised until the end of the year, plus a new store will open too.

For PENNY it is a priority to react quickly to the changing consumer needs, therefore seasonal activities and promotion campaigns are always preceded by surveys. Healthy products – organic, vegan, gluten- and lactose-free, and low-sugar foods – are getting bigger shelf space than before.
Two thirds of the products in PENNY's assortment come from Hungarian suppliers, and the discounter is working on increasing this proportion further. It is also part of PENNY's strategy to offer private label fresh products (fruit and vegetables, meat, dairy products) sourced in Hungary. The retail chain regularly organises training programmes for its 4,800 employees, and creates a family-friendly working environment for them. PENNY supports charities such as the Hungarian Red Cross or the Together for Children with Cancer Foundation. //
Tags:
"PONT a Te életmódodhoz"
,
Családbarát Munkahely
,
Együtt a Daganatos Gyermekekért Alapítvány
,
felelős vállalat
,
friss zöldség-gyümölcs
,
hazai beszállítók
,
Magyar Vöröskereszt
,
munkavállalói lojalitás
,
Nemzetközi Gyermekmentő Szolgálat
,
Országos Mentőszolgálat Alapítvány
,
Penny
,
támogatói program
Related news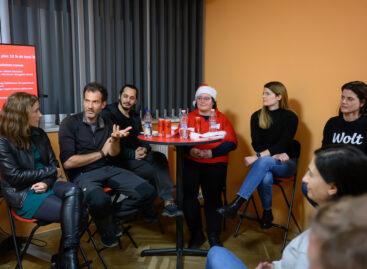 About 58 percent of Hungarians donate, 66 percent of them…
Read more >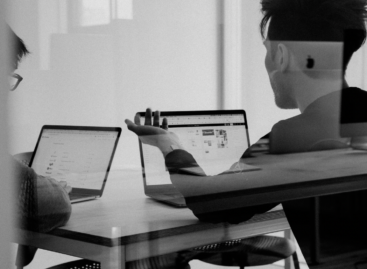 In order to acquire and retain a quality workforce, employers…
Read more >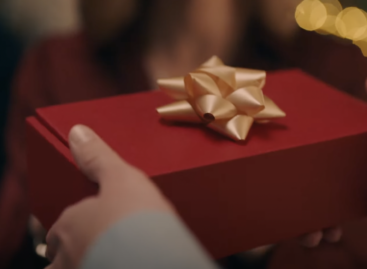 PENNY wants to make the period of preparation for Christmas…
Read more >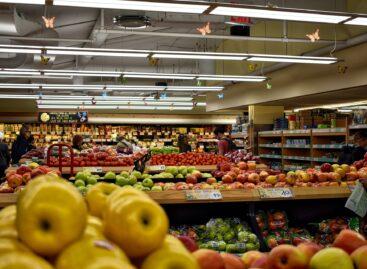 After the strengthening experienced in the first half of 2023,…
Read more >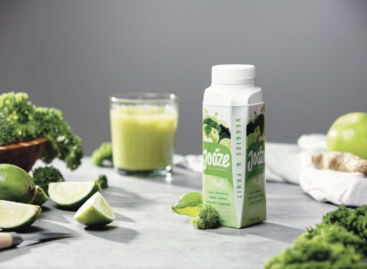 According to the 2023 Tetra Pak Index, when purchasing food,…
Read more >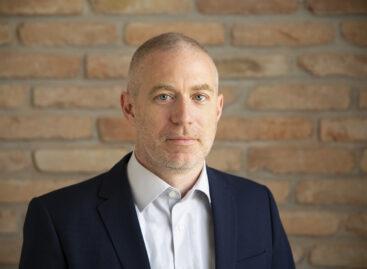 The most investments are expected in the field of ESG…
Read more >