A Szamos Gourmet House opened
29th November 2011 has seem the opening of the Szamos Gourmet House at Vörösmarty square, in order to give its visitors a chance to take a look at how handmade chocolate-specialities are being created.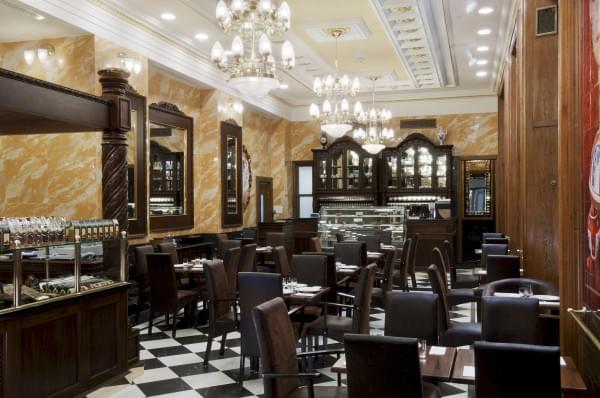 In the opening of their new store, all four generations showed up: the founder's (Mátyás Szamos) daughter, grandchildren and great-grandchildren. The company is managed by Gyula Kelényi, son-in-law of Mátyás Szamos. His wife, sons and almost all of the founder's descendants work at Szamos Company. That's why the opening went well in an informal family atmosphere. As Kelényi told, every Szamos specialties were there: handmade bon-bons, cakes, marzipan, all from the best ingredients in excellent quality, of which Szamos family is really proud. According to Kelényi, their new 'headquarter' is more than a typical confectionery in a pretty place. Apart from the classical choice, this confectionery offers French sweets and desserts from the era of the Austro-Hungarian Monarchy.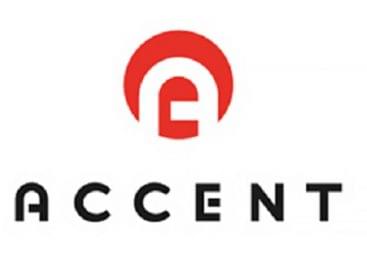 Accent Hotels expects outstanding sales at some of its hotels…
Read more >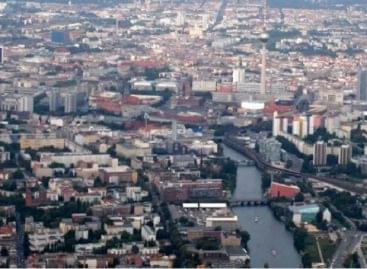 One in four jobs was lost in the German gastronomic…
Read more >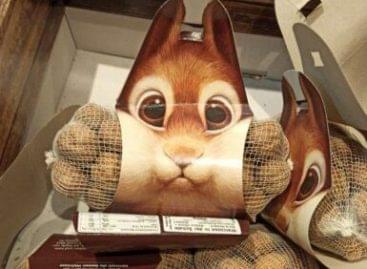 Sorry, this entry is only available in Hungarian.
Read more >