The first World Summit on Sustainable Food has opened in Budapest
The primary condition to preserve the food chain is to operate every elements environmentally responsible, in cordination with the other elements.
Hungary won the right to organize the event from Brazil and China. In the scope of the conference experts will deal with zoonoses (diseases spread from animals to humans and vice versa) on a particular professional day. Now the food-borne zoonoses will be discussed, and among other things, genetic engineering will be the another main theme – report MTI.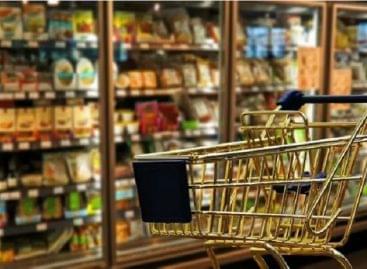 In November, consumer prices were on average 7.4 percent higher…
Read more >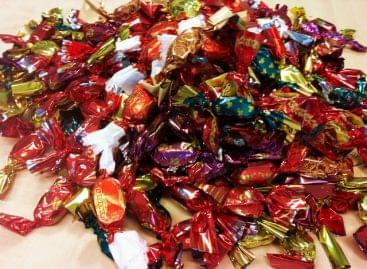 According to the consumer protection study commissioned by the Ministry…
Read more >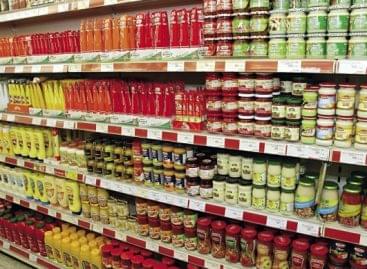 In November, inflation rose by 0.9 percentage points and core…
Read more >