The first Pepper Gourmet has opened
A completely new business was launched in Barcelona, with the opening of the first store of the Paprika Gourmet Hungarian Delicatessen chain of stores.
The chain of stores is committed to the task to demonstrate the values of the Hungarian food industry primarily in Europe, to show an image of Hungary's cultural and gastronomic world and to promote the quality of Hungarian food products. In the selection of the store, one can find unique crafts products, and the taste specialties of Hungary.
Paprika Gourmet is a modern business, that reflect on the world of the 21st century, but carries all our cultural values. According to the plans the chain of stores expands its stores to 100-200 franchised shops to take the Hungarian products to the markets of other countries, to attract the local consumers' attention, and increasing their interest towards the values of the Hungarian food industry.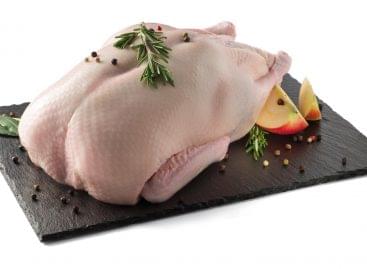 Sorry, this entry is only available in Hungarian.
Read more >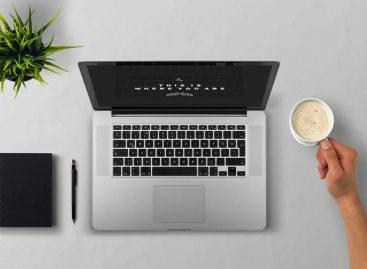 Kifli.hu announced that Peter Klekner would take over as managing…
Read more >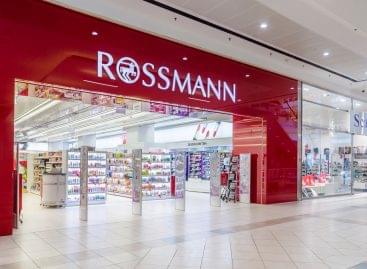 Among the largest retail chains in Hungary, Rossmann Hungary first…
Read more >