Accor has opened its new hotel in Budapest
The French hotel chain Accor has opened the completely renovated Hotel Nemzeti Budapest Hotel under the MGallery high-end brand name – Antoine Guego, CEO of Accor in Hungary and in Slovakia announced at a press conference on Tuesday in Budapest.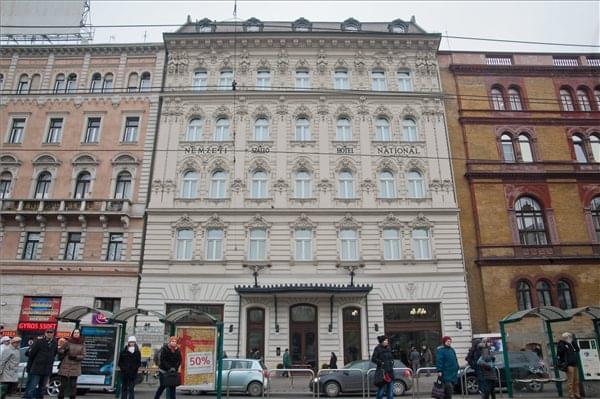 MTI Photo: Kallos Bea
The building's minority owner is Accor Pannonia Zrt., its majority owner is a French investor. Accor operates it with an over 20 years long contract management.
When the contract expires, the entire property will belong to the French investor – he added.
The MGallery brand has been operating since 2008, currently has 60 hotels, but by 2015 the number of hotels will reach one hundred. (MTI)
Budapest Airport is prepared for the recovery of airport passenger…
Read more >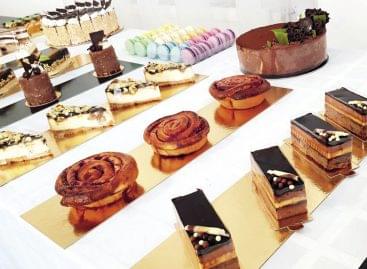 In January the guild launched its new talent development programme…
Read more >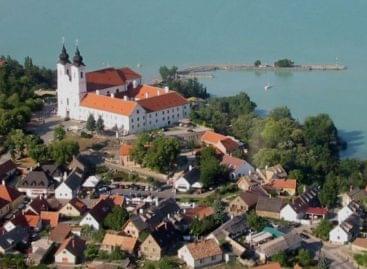 The Hungarian Tourism Association Foundation and the Startup Campus are…
Read more >