Tesco opens first cashierless store
Tesco is testing its first cashierless store in Central London, in partnership with technology company Trigo. The supermarket's GetGo store has sensors in the shelves that work with an AI system to track an individual's movement around the store, and to monitor the products they pick up via cameras that follow each shopper. Shoppers need to download the Tesco.com app to use the store.
The above article has also been published in Issue 2021/12-01 of Trade magazin.
Related news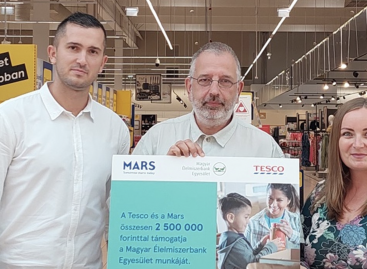 Thanks to their collaboration, Mars and Tesco support the work…
Read more >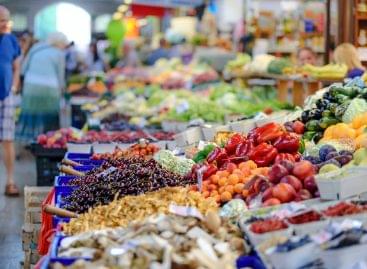 As a cost-of-living squeeze on household incomes looks set to…
Read more >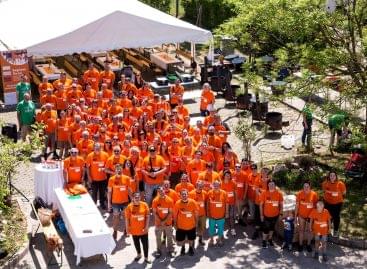 The joint charity program of Ben's OriginalTM and the Hungarian…
Read more >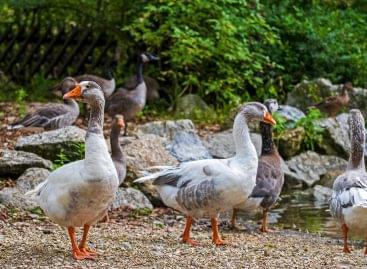 According to the relevant regulations of the World Organization for…
Read more >
Muddy Machines, an AgTech and robotics company that helps automate…
Read more >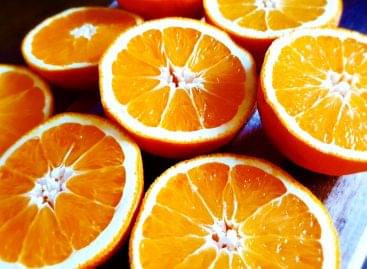 South Africa appealed to the WTO against the mandatory cold…
Read more >