Daikin opened its first store in Hungary
he Japanese Daikin brand in Hungary has opened a brand store in Budapest, from where it will serve the population directly in the future. The company provides complex building cooling and heating solutions based on the "everything from one source" principle, from climate design consulting to construction. The store can also be viewed and visited virtually, so consulting and product selection can also be used online. According to research conducted by GfK on behalf of the company, more than a third of those surveyed want to buy air conditioners in the near future, so further significant growth in the climate market can be expected.
Daikin has been present on the Hungarian market since 1991: the domestic representative of the Japanese parent company sells air conditioners, heat pumps and chillers in a wide range of products for residential, industrial and commercial use. On May 20, 2020, the company reached another important milestone: it handed over its exclusive brand store in Budapest, in the Promenade Gardens office building, which will be the flagship of Daikin's domestic sales in the future, offering premium cooling and heating solutions with a 3 + 2 year warranty.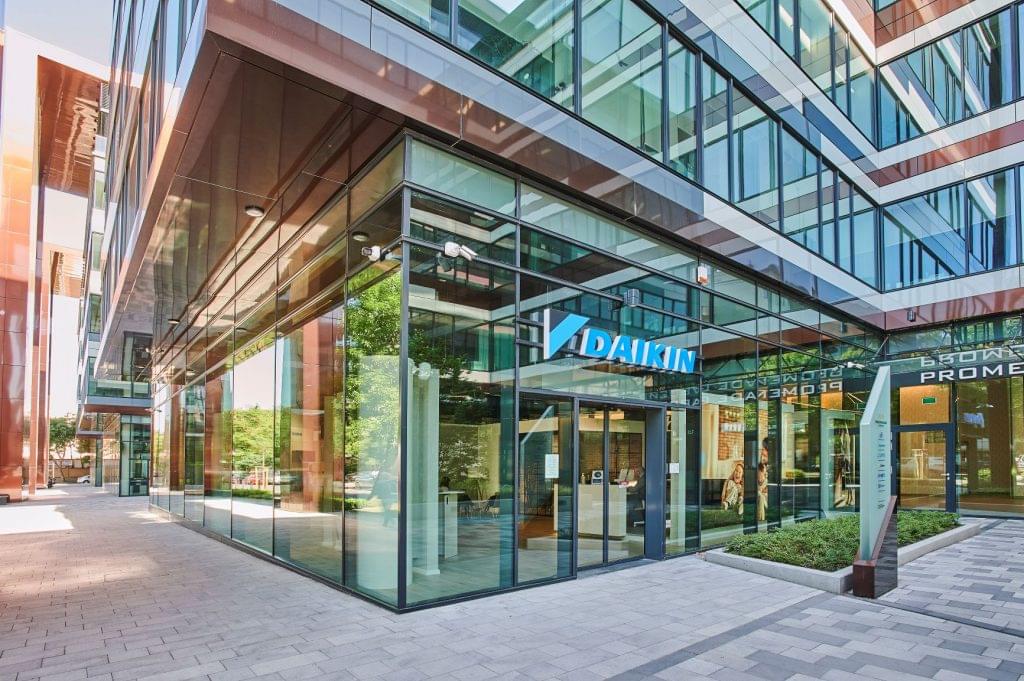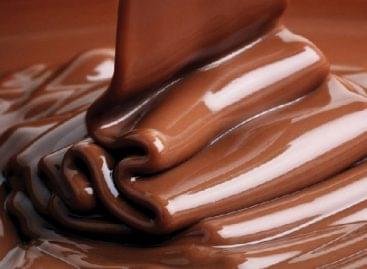 The handicraft chocolate plant of the Blue Bird Foundation in…
Read more >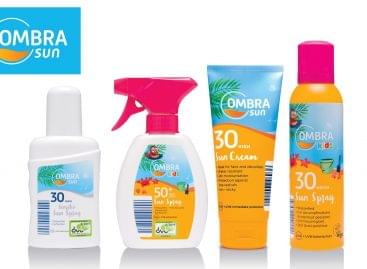 Sorry, this entry is only available in Hungarian.
Read more >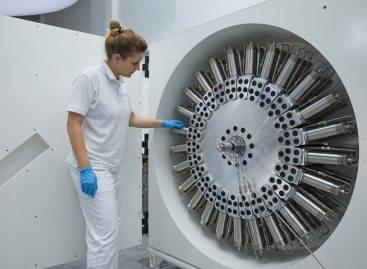 There is a Hungarian company that, thanks to its innovative…
Read more >