The details of the Erzsébet-vocher published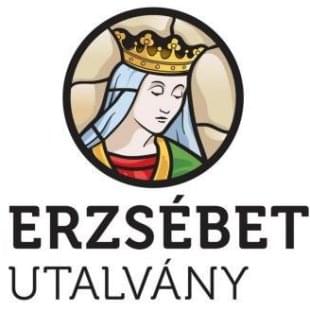 The administrative and judicial ministerial decree contains the issuing rules of the paper-based and electronic Erzsébet-vochers.
The voucher issuer is the Hungarian National Holiday Foundation. One user, during a year can receive vouchers from several employers and can use the voucher until the last day of the following year – reports MTI.
More details can be found in the Magyar Közlöny.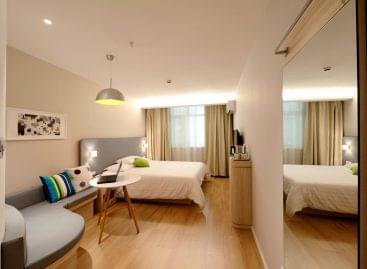 According to preliminary data, the share of activities typical of…
Read more >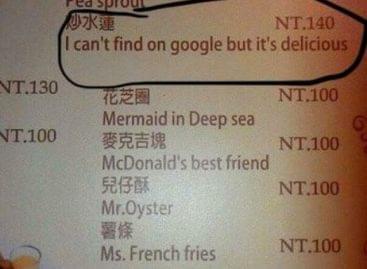 Sorry, this entry is only available in Hungarian.
Read more >
Last year, 4.6 million passengers and 183,000 tons of air…
Read more >