Aldi reaffirms its low-price commitment globally
Considering a potential recessionary environment in many countries in the medium term and economic uncertainty in the short term, the different Aldi operations are reinforcing their communication and marketing campaigns to reaffirm their low-price positions and strategies.
In Germany, the two discounters launched a joint promotional campaign promoting the low prices and quality of their food products. The simple and effective message "The best quality at the best price" creates differentiation with other discounters' everyday low price messages.
Aldi Australia launched a new campaign, including a new TV advert to reassure shoppers it will continue to provide unbeatable value during these uncertain times. The discounter is being transparent on the fact prices could go up due to unexpected challenges, but it will bring them down as soon as possible. The new campaign also highlights how it can offer low prices by doing things differently to its competitors.
IGD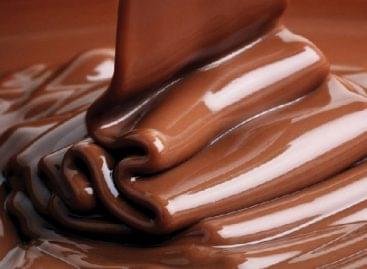 The handicraft chocolate plant of the Blue Bird Foundation in…
Read more >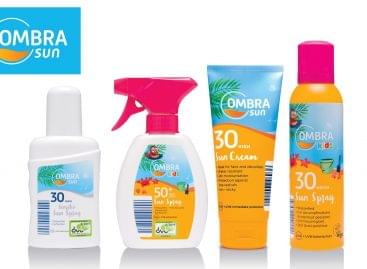 Sorry, this entry is only available in Hungarian.
Read more >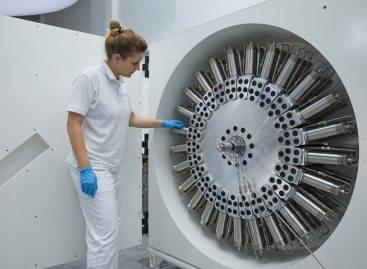 There is a Hungarian company that, thanks to its innovative…
Read more >