Nestlé's vegan novelties have arrived
Nestlé is also presenting plant-based innovations in the Hungarian market in two different product categories. NESCAFÉ Gold Almond and Coconut Latte provide a vegetarian alternative for coffee lovers following a vegan diet, and Nesquik Cocoa Zabital for children in the name of a balanced diet.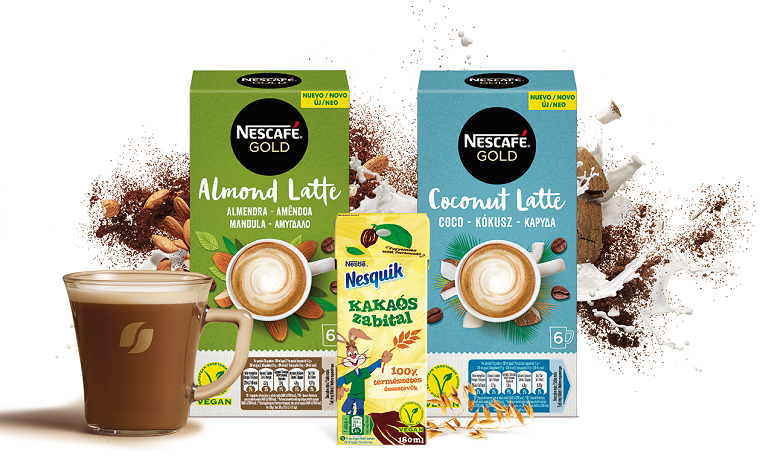 NESCAFÉ's first vegan coffee specialty consists of a high-quality blend of arabica and robusta coffee, complete with a 100% plant-based coffee blender. Thus, NESCAFÉ Gold Almond and Coconut Latte can be the perfect solution for those who follow a vegan- and lactose-free diet. Just like the new Nesquik cocoa drink, which consumers can now try in a plant-based version. The vegan Nesquik Cocoa Zabital is made with 100% natural ingredients and cocoa powder from a sustainable source, and is an excellent source of vegetable protein.
Related news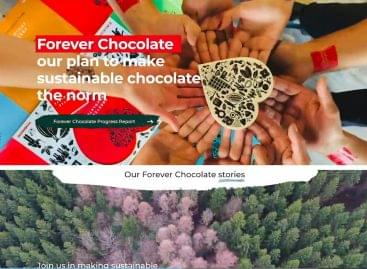 The importance of sustainability is increasingly permeating the FMCG industry…
Read more >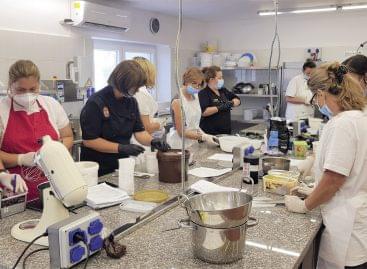 The Guild of Hungarian Confectioners and Szent István University (SZIE)…
Read more >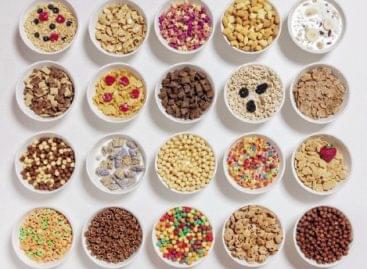 A nationwide survey by Kellogg's on the breakfast eating habits…
Read more >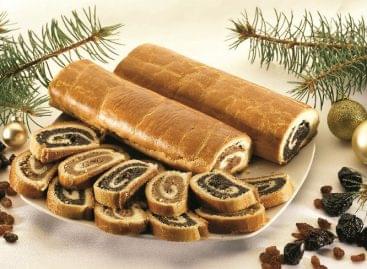 With a stock up and a new holiday product, SPAR…
Read more >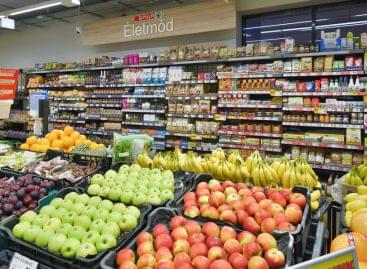 Two new City SPAR supermarkets wasopened in the capital. In…
Read more >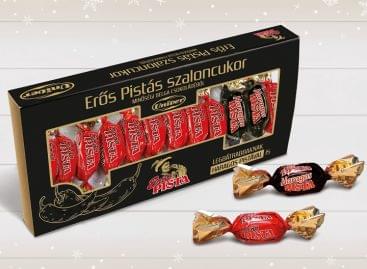 Christmas sugar with Erős Pista (Steve Strong) became a Christmas…
Read more >