McKinsey: online FMCG retail is in a vicious cycle
New York-based global consulting firm McKinsey has analysed online FMCG sales in Europe. Their report states: the fact that masses of European consumers haven't started buying food and drinks online yet doesn't mean that they don't want to. But convenience isn't everything, shoppers will only start buying FMCG products online if the product selection satisfies their needs. McKinsey's verdict is that European FMCG retailers haven't offered the necessary extra to consumers yet, thanks to which they would switch to shopping online from their usual physical store. However, the latest surveys indicate that a growing number of retailers and shoppers do like the 'click and collect' model.
The European online FMCG market is in a vicious cycle: the product selection is small, just like the demand – based on this fact it is understandable that retailers aren't very active in this channel. Tesco and online supermarket Ocado in the United Kingdom are exceptions to this, as both companies took brave steps to set their feet in the online market. At the same time in France only one quarter of those consumers who had tried buying FMCG product online did it again later. Another problem is that shoppers don't really trust product quality when buying online.
In order to break the vicious cycle, there should be a retailer in every market that takes the first step and gets things going – claims McKinsey's study. It also lists some of the most important opportunities and challenges created by multichannel retail:
1. Strategy – Which are those of our categories that simply must win?
2. Digital sales simulation – How to get new buyers and increase the value of orders?,
3. Digital marketing – How to use social media and online data to optimise marketing costs?,
4. Category management – How to do multichannel pricing, promotions and assortment strategy?,
5. Flexible organisational structure – Which one of our capabilities shall get priority and how to build this up?
McKinsey's study shows how the number of online order collection points surged in France: since 2006 retailers have established approximately 1,000 pick-up points all over the country. This strategy met the latent needs of French consumers, 42 percent of whom started buying groceries online in 2011. The study adds that this isn't only good news, though, as collection points cost money to establish and operate.
How can a retailer get in the position of shaping the market? The best is to act first, so that the others must follow them; then the followers will have to invest in online retail to avoid losing market and losing sales share, and not for realising extra profit. Having worked together with European retailers, McKinsey drew the following three conclusions: 1. Those retailers shape the market whose online product selection is excellent, 2. These companies are dedicated to optimising profits, 3. They have a strategy for selling FMCG products online. McKinsey's study also warns that although convenience matters to shoppers, quality, product selection and price are extremely important too. //
Related news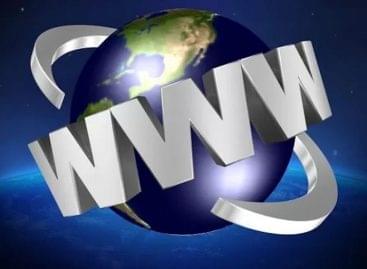 The market for online services has changed, customers are making…
Read more >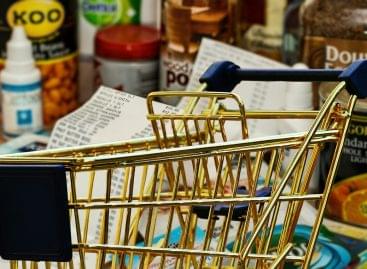 In Hungary, consumers no longer choose food based on prices,…
Read more >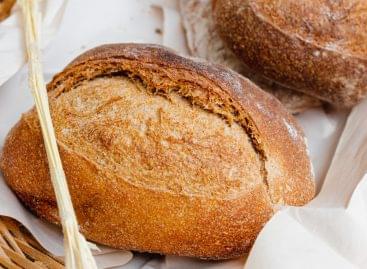 Six out of ten Hungarians buy bread every day, and…
Read more >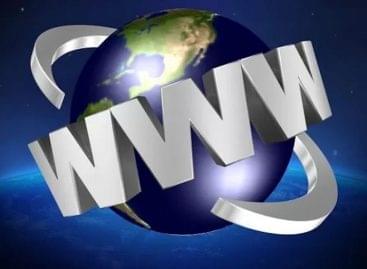 The market for online services has changed, customers are making…
Read more >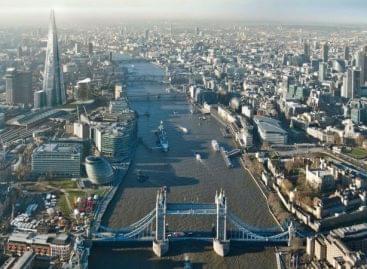 The number and wealth of billionaires living in Britain rose…
Read more >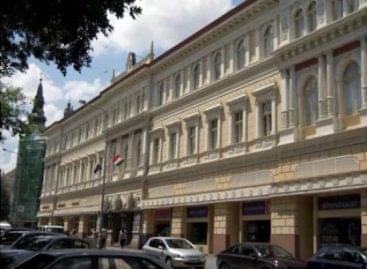 The central bank is proposing a two-year competitiveness program to…
Read more >