Matolcsy We took a new direction in 2020
According to the CEO of the central bank, 2020 can be considered a turning point – hvg.hu wrote.
"In 1956, the Hungarian Revolution halted Soviet dictatorships in Europe for a moment. (…) 2020 is a similarly revolutionary year, when the coronavirus almost stopped the world" says György Matolcsy in his article published on növekedés.hu (growth.hu).
According to the CEO of the Magyar Nemzeti Bank (MNB), "our individual freedom was limited by quarantine, distancing, and wearing masks to an extent we could not have imagined in peacetime". At the same time, according to him, "the world of new, secure freedom is not coming right now". (hvg.hu)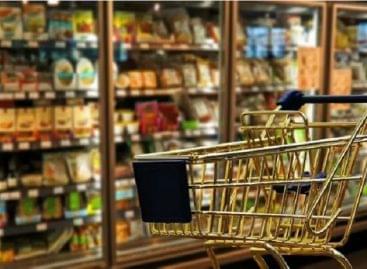 In June, we bought more week by week, according to…
Read more >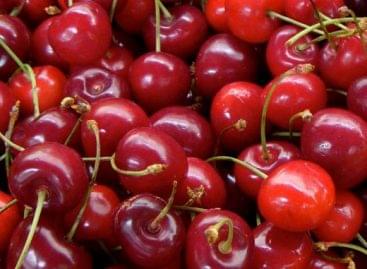 Vendors can ask for up to 1,300 forints per kilogram…
Read more >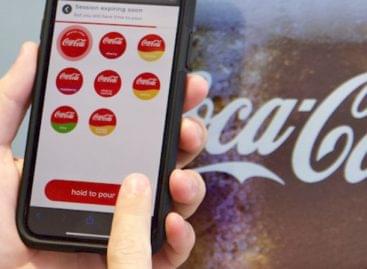 Coca-Cola Freestyle is rolling out its latest technology innovation –…
Read more >