SPAR store in Mátészalka
The new unit is SPAR's first store in the city and the 381th unit of the chain. The company has 158 SPAR supermarkets, 29 INTERSPAR hypermarkets, 20 Kaiser's supermarkets and 174 Plus stores.
 The new SPAR supermarket in Mátészalka
has 1104 sqm retail area, offers tousands of food and non-food
products, has a wide range of fresh fruits and vegetables. Also low
cost privat label products are sold in the store.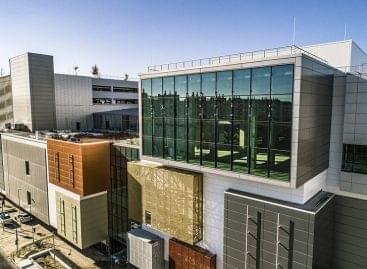 Etele Plaza has obtained the commissioning permit, so the tenants…
Read more >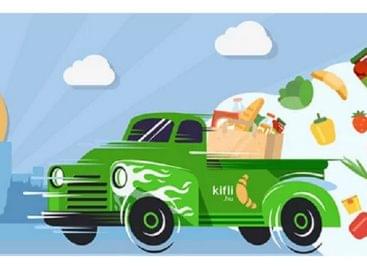 Rohlik Group has raised 190 million euros from investors to…
Read more >
As part of REset Plastic's plastics strategy, Lidl is constantly…
Read more >