Pápai already offers vegan products
The Pápai Hús Kft. has entered a new era of food production. The company, especially famous for its hams, has developed a vegan product consisting exclusively of plant ingredients.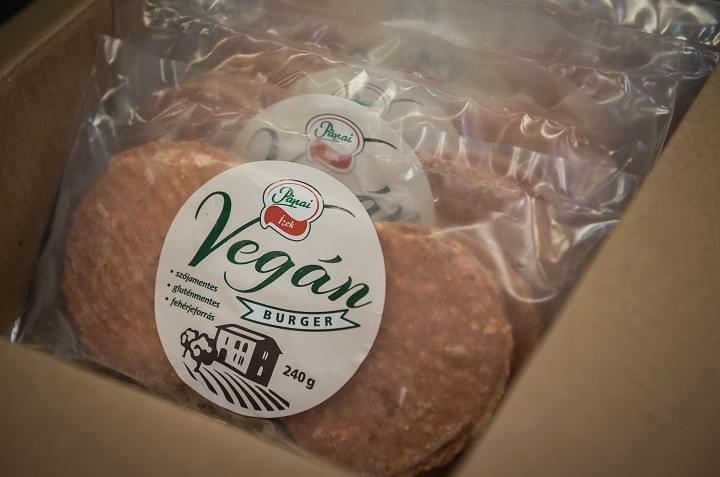 After its burger cake and sandwich toppings, marketed as Pápal Flavors, the company is already working on another high-protein vegan product. Carrying on the centuries-old tradition of food production, the company aims to make Pápai flavors available to everyone, allowing carnivores to diversify their diets and, from now on, even vegans and vegetarians to enjoy.
Related news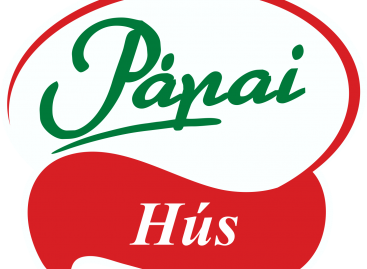 The Pápai Hús Kft. bought packaging and processing equipments for…
Read more >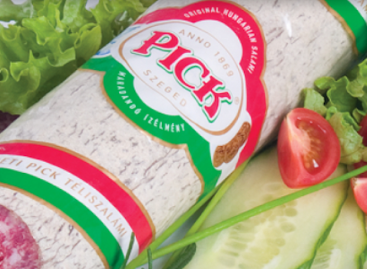 Last year, Pick Szeged Zrt. achieved a profit after tax…
Read more >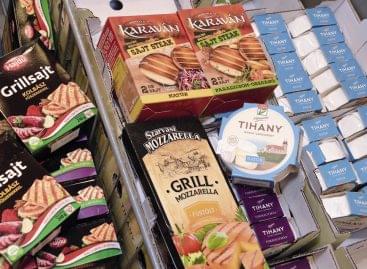 What will this year's barbecue season be like? Well, this…
Read more >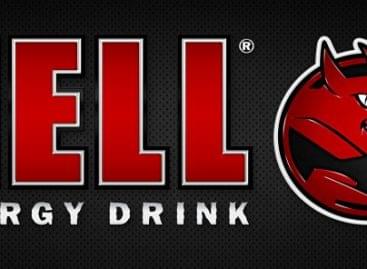 Hell Energy Magyarország Kft. issued green bonds with a nominal…
Read more >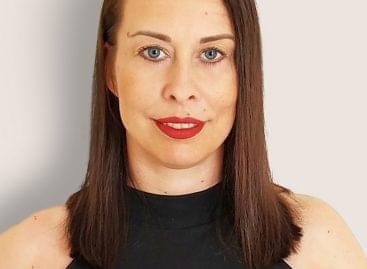 From August, Dóra Szikora will take over the management of…
Read more >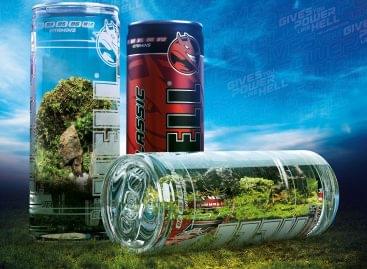 Hell Energy Hungary Kft., hungary's leading manufacturer of energy drinks,…
Read more >