There are already grocery chains where you can pay for bulk purchases in installments
A British grocery chain is allowing its customers to pay in installments to help them cope with rising inflation. Iceland Food Club offers interest-free loans of between £25 and £100, accessed via a pre-loaded card, with repayments set at £10 a week.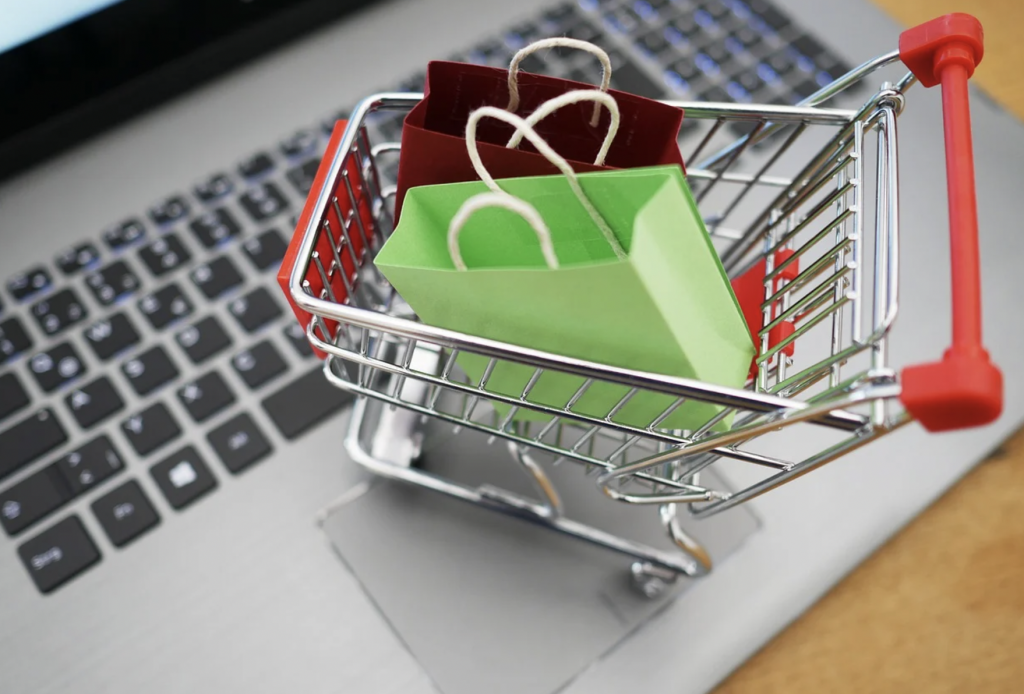 "There is no interest, we do not charge penalties: customers can delay, take a deep breath, but they can also overpay"
– says Simon Dukes, CEO of the charity lender Fair for You, with whom Iceland Food Club's special solution was created. He added that they are regulated by the Financial Conduct Authority, unlike buy-now-pay-later companies operating in the current system.
Fair For You can take on tens of thousands of customers at a time, and the company expects that up to 55,000 customers in a more difficult situation will use the new service. With a maximum limit of £100, this means £5.5m for the company.
Related news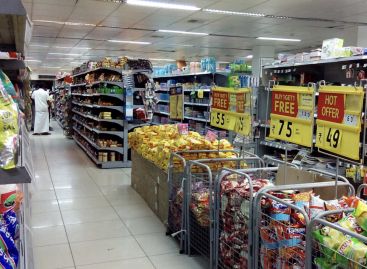 Brutal utility bills and store prices, rising loan rates, austerity,…
Read more >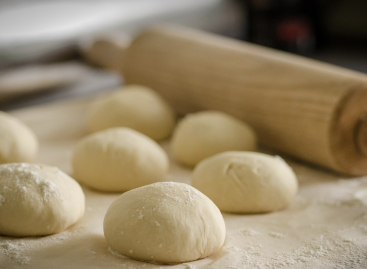 The opposition links it to the prime minister, experts prefer…
Read more >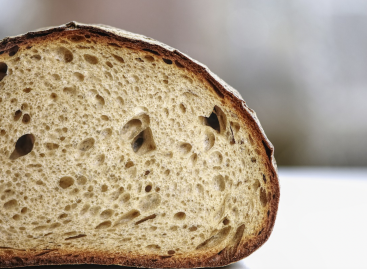 In Hungary, the highest food inflation in the Union was…
Read more >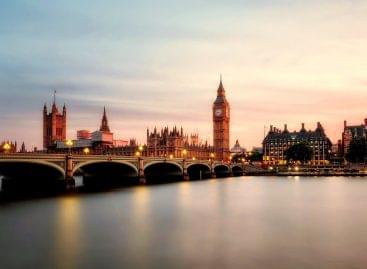 Britain is set to reintroduce sales tax-free shopping for international…
Read more >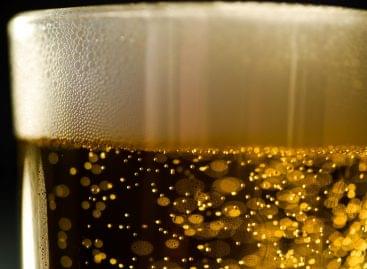 Spanish hops manufacturer Ekonoke is growing fully-indoor hops in Madrid…
Read more >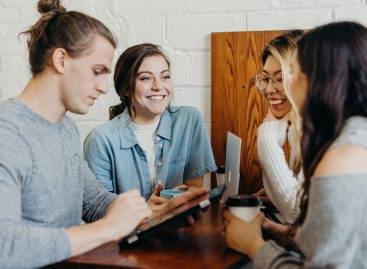 A new survey reveals the increasingly digital shopping habits of…
Read more >