Croatia to allow tourists with proof of negative test or vaccination
Nikolina Brnjac, tourism minister, said: "EU citizens, as well as non-EU citizens, who have either recovered or been vaccinated or have a negative PCR or EU-approved antigen test, will be able to enter Croatia for tourist reasons.
"We have intensified preparations for the upcoming tourist year; we are arranging additional points for testing in tourist places in order to make our tourists' stay in the Republic of Croatia as pleasant and safe as possible."
As well as proof of their Covid-19 status, travellers must have confirmation of accommodation that is booked and paid for.
The tests can be a PCR test or a rapid antigen test, listed on the Common List of Rapid Antigen Tests recognised by the EU. The test must not be older than 48 hours at the time of arrival at the Croatian border.
Related news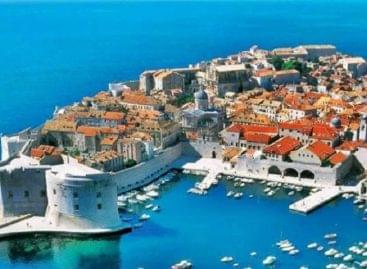 In Croatia, vaccination of tourism workers against the coronavirus may…
Read more >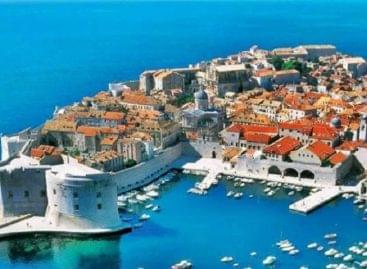 From March 1, the terraces of restaurants and cafes will…
Read more >
In order to relief pandemiological restrictions, gymnasiums, casinos, betting offices,…
Read more >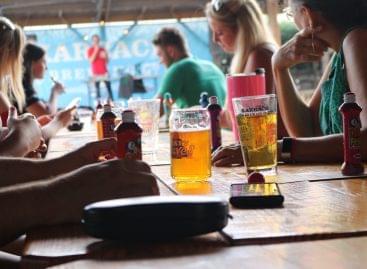 In Serbia, the interiors of restaurants could be opened from…
Read more >