Home delivery: cheeseburger preceded french fries
There were those who ordered their favorite food home twice a day, but there were also people who also did almost all their shopping online last year.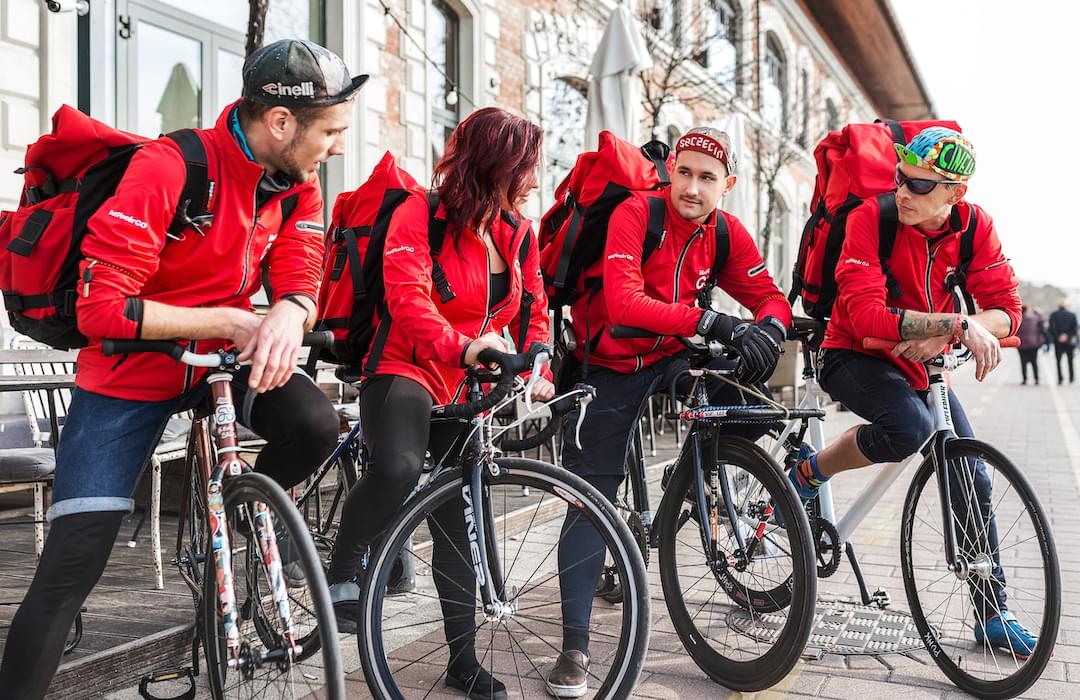 The development of alcohol orders was greatly influenced by pandemiological restrictions, and more and more people also ordered morning coffee to home. The tastes of the Hungarians changed a lot last year: the cheeseburger took the place of the eternal favorite french fries at the top of the imaginary podium. When it comes to dessert, Somló dumplings are still the most popular, but tiramisu and pancakes are also very popular – origo quotes NetPincér's analysis.
Related news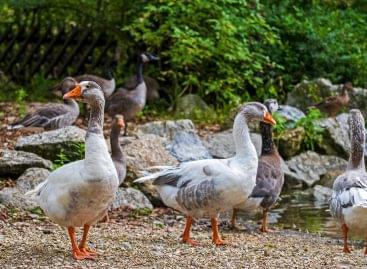 According to the relevant regulations of the World Organization for…
Read more >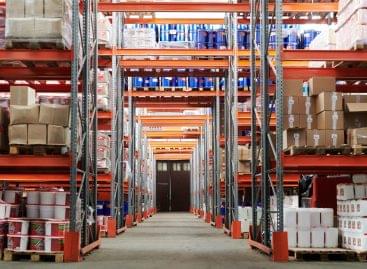 Relentless eCommerce trends continue to put tremendous strain on distribution…
Read more >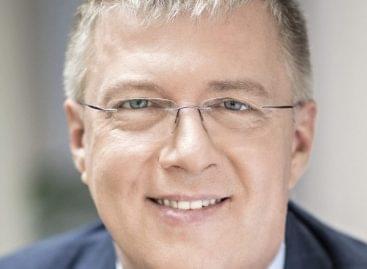 Our magazine asked László Krisán, the CEO of KAVOSZ Zrt.…
Read more >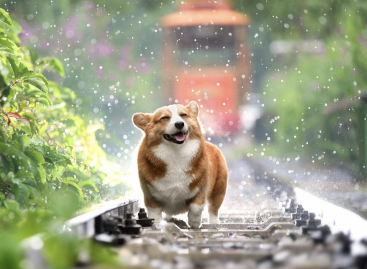 The well-loved spa town is turning into a real paradise…
Read more >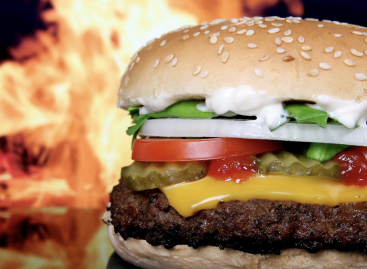 Burger King Austria is continuing the chain's introduction of plant-based menu…
Read more >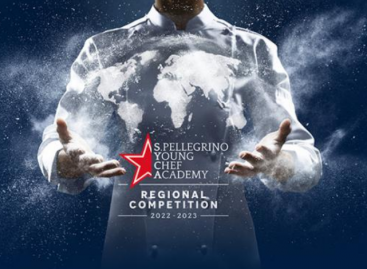 Sorry, this entry is only available in Hungarian.
Read more >