Not only card payment but also acceptance technologies partake in the digital revolution
Cashless payment underwent fundamental changes in the last few years in Hungary. While a couple of years back plastic bank cards were making their conquest, today mobile wallets and other smart devices are the new stars of payment. For this it was necessary to revolutionise the acceptance side of electronic payment.
Mastercard launched its Doppio infrastructure development programme in November 2019 and 32 banks and financial service providers joined the initiative. Since then more than 100,000 terminals have been installed in shops as part of this project. Stores can now get payment terminals in just a few days. What is more, they can also choose from 10 new POS terminal models. For instance they can offer contactless payment with an Android-based smartphone!
Today contactless payment is the most popular digital payment method in stores, in part thanks to the spreading of mobile payment. In the future this will go one step further: customers who enter the shop will start shopping via a mobile app and payment will be done automatically, while they are walking out the door. (x)
Related news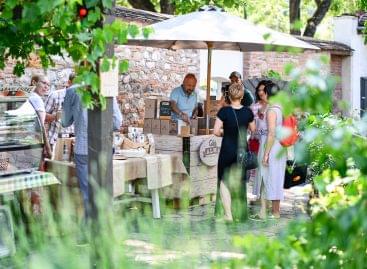 Sorry, this entry is only available in Hungarian.
Read more >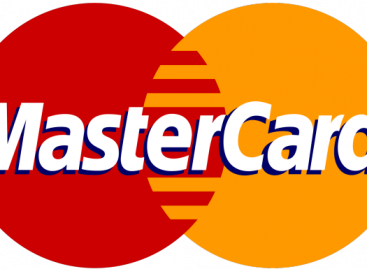 Mastercard is launching a biometric cash register program based on…
Read more >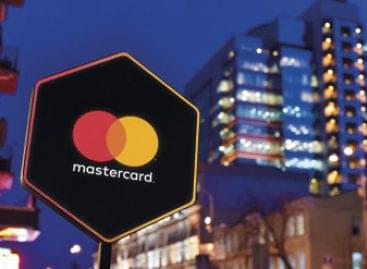 Sorry, this entry is only available in Hungarian.
Read more >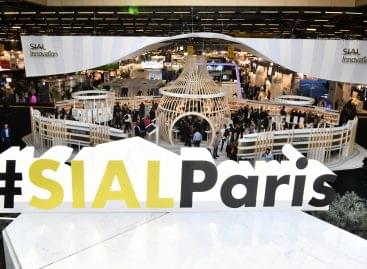 During this period of transitions, reinventions and global social responsibility,…
Read more >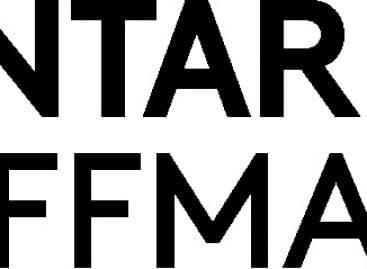 At Trade magazin's "Most successful promotion of the year in…
Read more >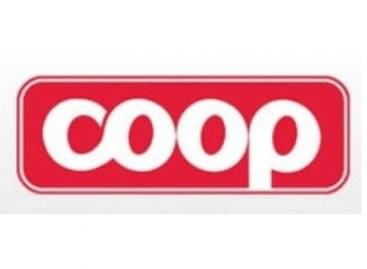 László Pekó, chairman of CO-OP Hungary Zrt.'s board of directors…
Read more >