It is already possible to apply for investments against frost damage
The applications for the support of investments for the prevention of spring frost damage can be submitted from 17 November, Minister of Agriculture István Nagy informed in a statement of the Ministry.
The head of the ministry reminded that frost damage in the spring is one of the biggest growing risks, especially in fruit production, where frost damage is more pronounced. According to meteorological forecasts, unfortunately, the number of extreme weather events is expected to increase in the future, so the role of frost protection will increase. The budget of the support is 5 billion HUF. (MTI)
Related news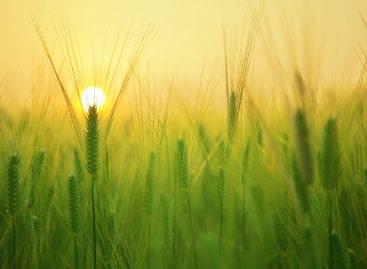 Hungary is characterized by a strong duality on the wheat…
Read more >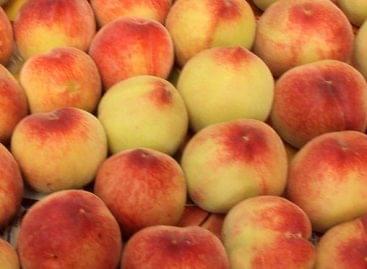 Yields of most summer fruits are expected to be slightly…
Read more >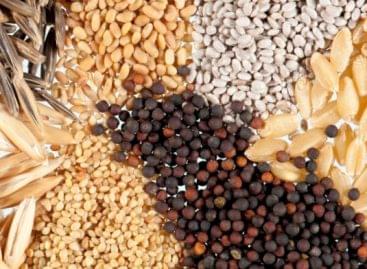 Sorry, this entry is only available in Hungarian.
Read more >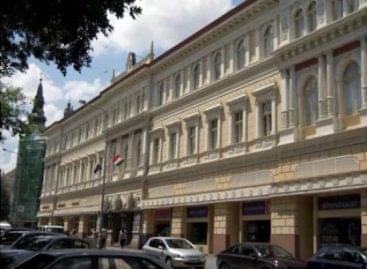 The central bank is proposing a two-year competitiveness program to…
Read more >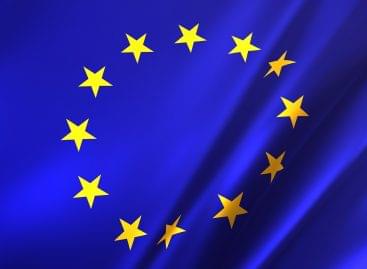 MEPs have approved a Commission proposal to make an international…
Read more >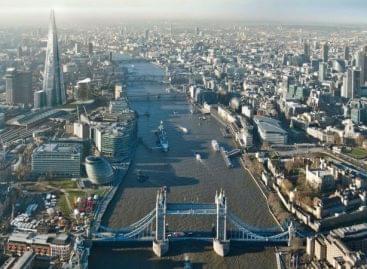 Annual British inflation has accelerated in April for a four…
Read more >