Nespresso coffee machines are already available in Auchan
Another milestone has arrived in the life of Nespresso. The brand has expanded its range of collaborative partners with the convenience of customers, so Nespresso is waiting the customers in the Auchan stores from May.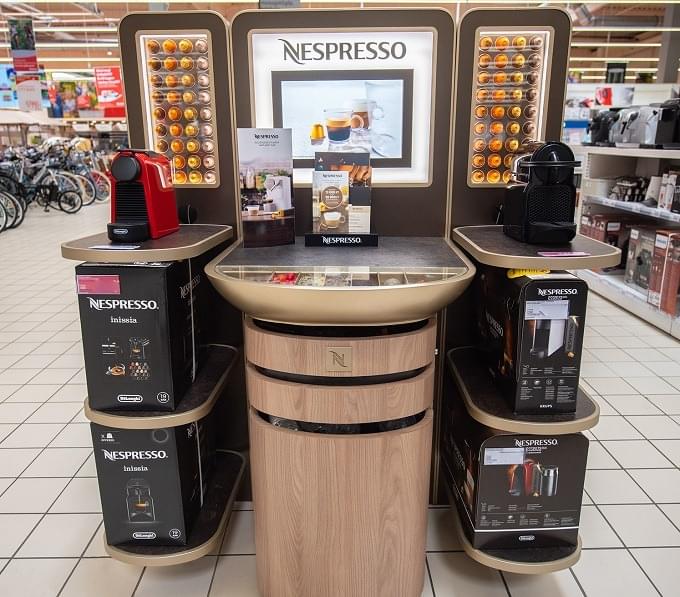 Quality, comfort and sustainability – the criteria that Nespresso has committed itself from the start. The brand's coffee knowledge and expertise are packed with capsules and coffee machines, with ease of use, minimalist beauty and unparalleled Nespresso quality every day to guarantee the perfect coffee experience.
Related news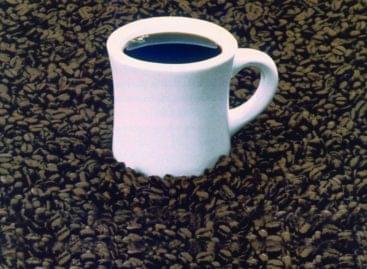 The demand for quality products is also increasingly characteristic of…
Read more >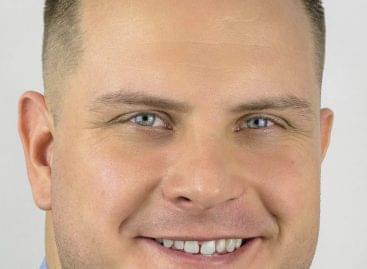 Norbert Madar, GKI Digital's lead consultant has defined what e-commerce…
Read more >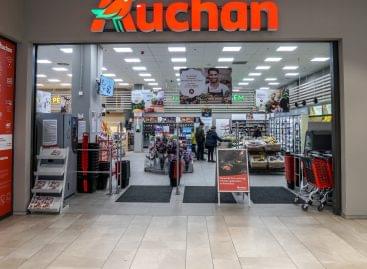 Auchan has been training vet students for more than 10…
Read more >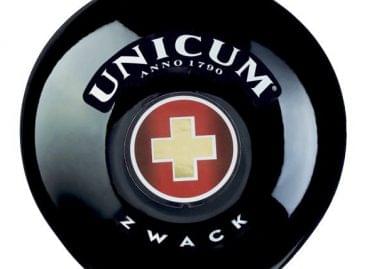 Zwack Unicum Plc. significantly increased its sales in the first…
Read more >
A warehousekeeper could earn a gross wage of HUF 300-320,000,…
Read more >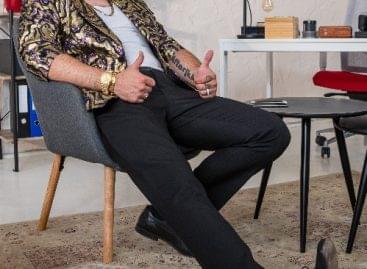 The bad boy of Moscow Square, the Indian of pesti…
Read more >