Nespresso coffee machines are already available in Auchan
Another milestone has arrived in the life of Nespresso. The brand has expanded its range of collaborative partners with the convenience of customers, so Nespresso is waiting the customers in the Auchan stores from May.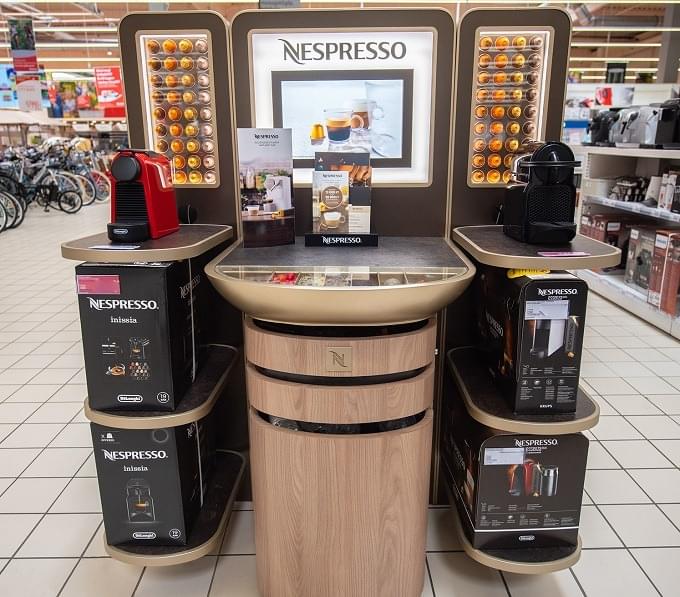 Quality, comfort and sustainability – the criteria that Nespresso has committed itself from the start. The brand's coffee knowledge and expertise are packed with capsules and coffee machines, with ease of use, minimalist beauty and unparalleled Nespresso quality every day to guarantee the perfect coffee experience.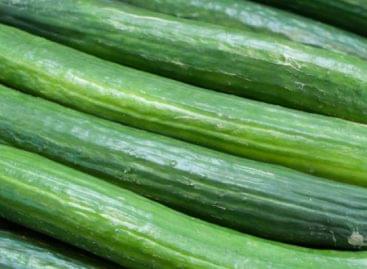 Poland's retail watchdog has launched an investigation after supermarket chain…
Read more >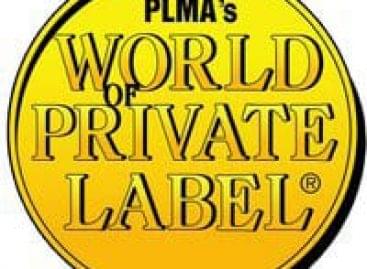 Brian Sharoff, President of the Private Label Manufacturers Association (PLMA)…
Read more >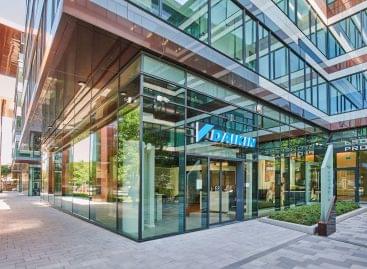 he Japanese Daikin brand in Hungary has opened a brand…
Read more >
Close Window
Loading, Please Wait!
This may take a second or two.

Ez a honlap sütiket használ a felhasználói élmény javítása érdekében. A honlap további használatával hozzájárulását adja a sütik használatához.Értem Bővebben