Food safety control at the army
The Chinese army is to take steps to ensure the safety of its food supply, due to fears unsafe products could harm combat capacity.
According to a circular, food suppliers will have to pass
hygiene and safety checks, and units will be ordered to monitor the supply
chain.
The 2.3 million troops grow around 10% of their own food but
depend on suppliers for the other 90%.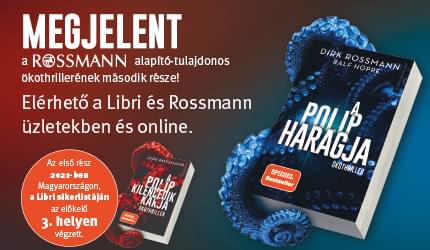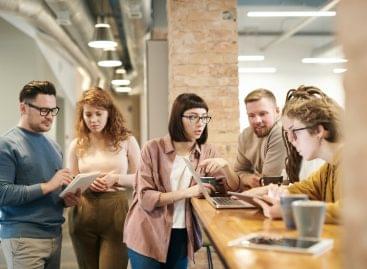 One of the most difficult parts of a job advertisement…
Read more >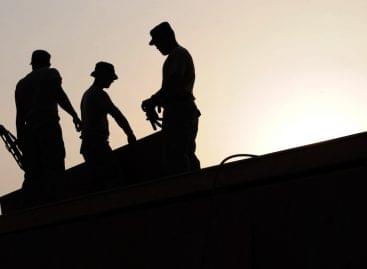 In addition to the SZÉP card, company programs, telephone or…
Read more >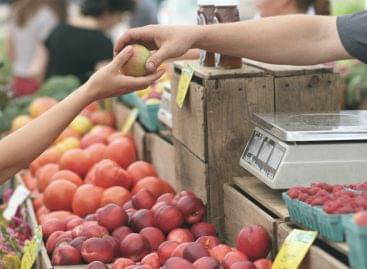 In November, consumer prices exceeded a year earlier by an…
Read more >