In May, the Advertising Week is coming again
The Hungarian Advertising Association (MRSZ), organizes the Advertising Week for the sixth time, between the 2nd to the 8th of May 2011. According to the organization's Web site; public programs will be held in seven cities, from screenings and performances through competitions to concerts.
The Hungarian Advertising Association launched the initiative in 2005 modelling the AdWeek of New York. The programs are designed to bring the genre of advertising and those who work in the profession, closer to the public.  "Reflecting on avoiding ads, and reflecting on judgmental, often demagogic public manifestations in relation to advertising." Beside Budapest, Baja, Debrecen, Győr, Pécs, Szeged, Székesfehérvár will house the programs – reports – Magyar Nemzet Online, after MTI.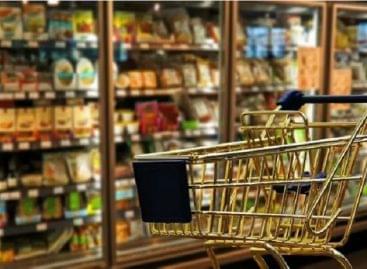 Eleven retail chains in Hungary achieved 7.3 percent more gross…
Read more >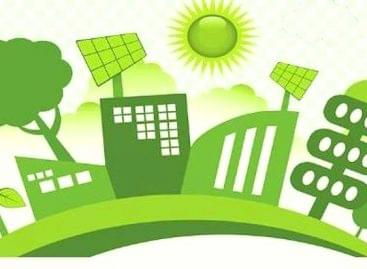 In order to transition to a circular economy, it is…
Read more >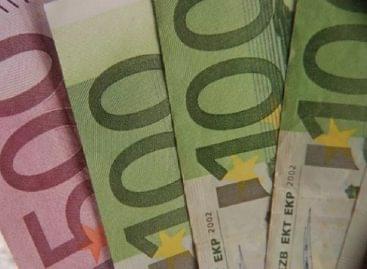 Economic activity picked up significantly more than expected in June…
Read more >