Wal-Mart increased sales in May
Company reported a 3.9 percent increase in same-store sales in May, much better than the 1.6 percent gain that analysts surveyed by Thomson Financial expected.
Wal-Mart's better-than-expected sales
in May got a boost customers spending their government stimulus
checks, but company officials noted that its faster, cleaner and
friendlier approach to merchandising is clearly resonating with
shoppers in a challenging economy.
Including fuel sales, Wal-Mart reported
a 4.4 percent gain. The company said it expects same-store sales
growth between 2 percent to 4 percent in the current month.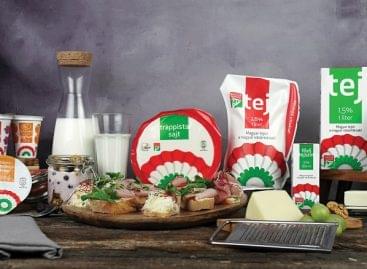 During the past year, the demand for Kokárdás' own-brand dairy…
Read more >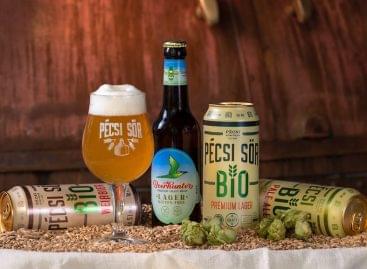 For the first time in the history of the Pécsi…
Read more >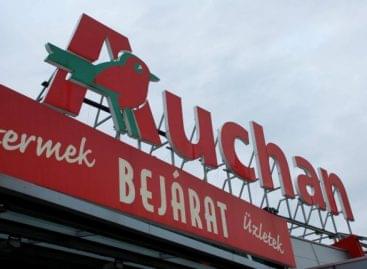 Auchan's Together with heart and soul. digital donation program has…
Read more >