Production growth accelerates amid stronger client demand, but supply chain disruption remains marked
May PMITM data from IHS Markit indicated a substantial improvement in the health of the U.S. manufacturing sector, with the rate of overall growth accelerating to a fresh record high.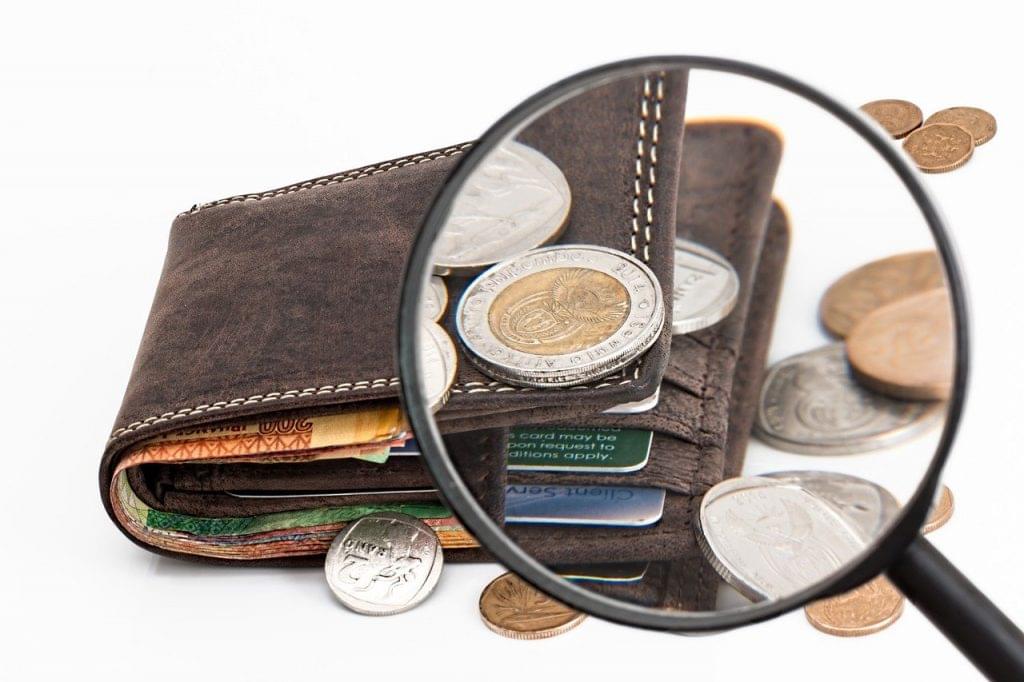 The upturn was supported by stronger expansions in output and new orders, with the pace of the latter reaching the fastest on record. Nonetheless, constraints on production capacity were exacerbated further during the month, as severe supply-chain disruptions led to a marked accumulation of backlogs of work and one of the fastest rises in input prices since data collection began in May 2007. Although firms were able to partially pass on higher cost burdens, supply shortages and the potential for future strain on capacity pushed output expectations down to their lowest for seven months.
The seasonally adjusted IHS Markit U.S. Manufacturing Purchasing Managers' Index™ (PMI™) posted 62.1 in May, up from 60.5 in April and from the earlier release 'flash' estimate of 61.5. The increase in business activity signalled among U.S. manufacturers was among the strongest in the 14-year series history. Contributing to the uptick in the headline figure was a significant expansion of production during May. The increase in output was widely attributed to stronger client demand and a further marked rise in new order inflows. The accelerated pace of growth in production was the second-strongest since late-2014.
That said, component shortages and supplier delays reportedly continued to limit operating capacity, and stymied the upturn. Although the extent to which lead times for inputs lengthened softened slightly, it was among the most marked on record.New orders increased at the fastest pace on record in May, as both domestic and foreign client demand ticked higher. The upturn was often linked to the loosening of COVID-19 restrictions and successful vaccine rollouts, which led to stronger demand conditions.
Similarly, new export order growth quickened, and was the sharpest since the first month of data collection in May 2007.Output expands at faster rate as growth in new order inflows strengthensSupply chain disruption leads to soaring cost pressuresBacklogs of work rise at quickest pace on recordCommentChris Williamson, Chief Business Economist at IHS Markit said: "US manufacturers are enjoying a bumper second quarter, with the PMI hitting a new high for the second month running in May. Inflows of new orders are surging at a rate unsurpassed in 14 years of survey history, buoyed by reviving domestic demand and record export sales as economies reopen from COVID-19 restrictions. However, elevated levels of other survey indicators are less welcome: prices charged by manufacturers are also rising at an unprecedented rate, linked to soaring input costs and unparalleled capacity constraints. "Not only is operating capacity being curbed by record supply chain delays so far in the second quarter, but firms have also been increasingly unable to hire sufficient staff. Hence backlogs of work are building up at an unprecedented rate, as firms struggle to meet demand.
"These backlogs of orders should support further production growth in the next few months, adding to signs of impressive economic expansion over the summer. But manufacturers' expectations further ahead have moderated, hinting that the growth rate is peaking, linked to worries about capacity limits being reached, rising prices hitting demand and a peaking of stimulus measures." Data were collected 12-24 May 2021.
Related news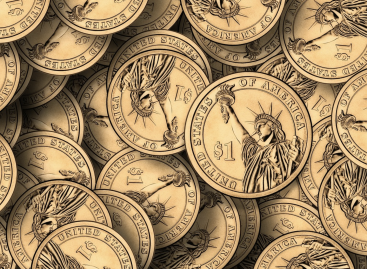 In the United States, consumer prices rose by 8.5 percent…
Read more >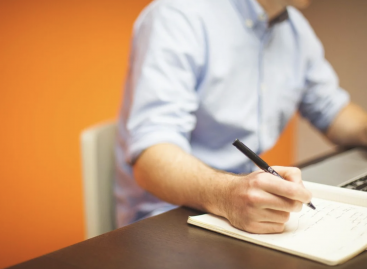 GKI Gazdaságkutató Zrt. examined whether the enterprises had implemented energy-saving…
Read more >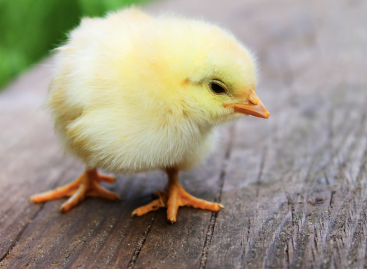 On Friday, the US Department of Agriculture (USDA) previewed the Organic…
Read more >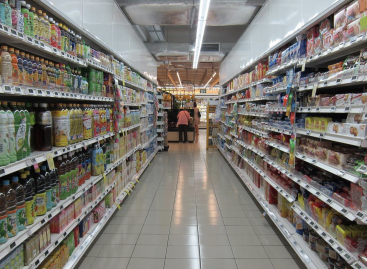 Ever-increasing energy prices result in unexpected steps. Some European retailers…
Read more >
As of this fall, it will be possible to farm…
Read more >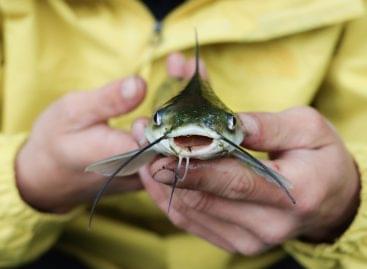 The complex development of the breeding technology of three indigenous…
Read more >