Coronavirus To Cost Europe's Retailers $4bn In Lost Sales: Study
Supply disruptions caused by the coronavirus is expected to lead to £3.26 billion (€3.8 billion) in missed sales for retailers in Europe in the six weeks to 20 April, with China still struggling to resume full production, a study has revealed.
The rapid spread of coronavirus is raising fears of a pandemic, with five countries reporting their first cases on Friday, the World Health Organisation warning it could go global and Switzerland cancelling the Geneva car show.
Research carried out by UK headquartered digital freight forwarder Zencargo estimated the cumulative impact of lost sales for retailers from 9 March to 20 April in Germany would be over £728 million (€848.40 million), in France over £445 million (€518.6 million) and £253 million (€294.8 million) in Britain, with an overall loss in the UK and the EU seen at £3.3 billion (€3.9 billion).
Electronics, clothing and furniture are the top three categories of goods most affected by supply chain issues, Zencargo said.
ESM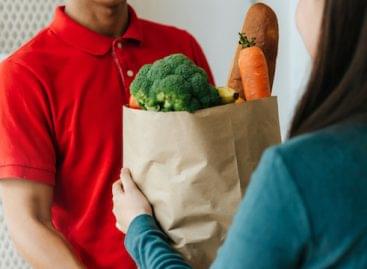 Grocery shopping online is poised for explosive growth in China,…
Read more >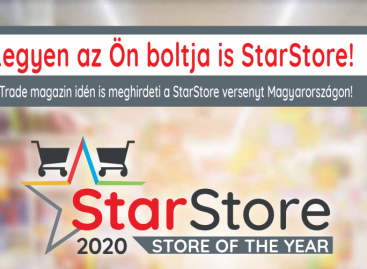 Trade magazine is announcing a StarStore (formerly known as SuperStore)…
Read more >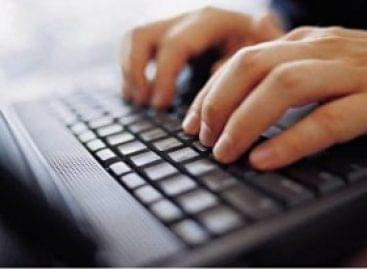 Sorry, this entry is only available in Hungarian.
Read more >