Demján's Metropolis may come to Hungary
It is conceivable that the Demján owned TriGranit Group will build its Metropolis building complex in Hungary instead of Pozsony, Slovakia – said Zászlós Gábor, chairman of the company on Tuesday at a news conference in Pozsony.
The Metropolis Plan, which in known as "mega-casino project" in Slovakia, triggers sharp debates for many years in Pozsony, therefore the Trigránit is considering a change. Zászlós Gábor told that, according to the latest plans; the casino complex would occupy only 19 thousand square meters, which is the 2 percent of the whole complex, instead of the former planned 3 percent – reports Világgazdaság Online, after MTI.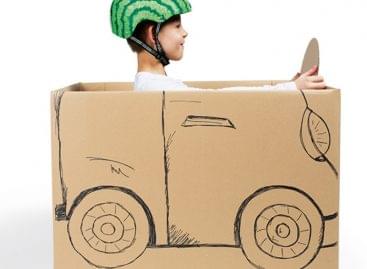 With an investment worth nearly 20 billion HUF, Dunapack Packaging…
Read more >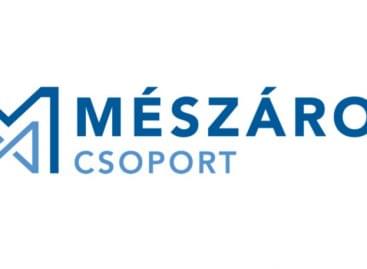 As in the previous year, this year the Mészáros Group…
Read more >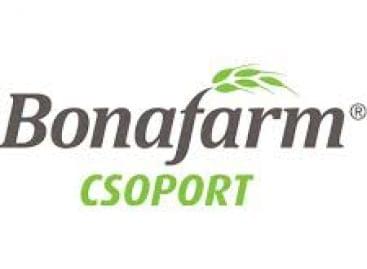 Sorry, this entry is only available in Hungarian.
Read more >