Visa is the best known medium of payment in Hungary
According to an on-line research by Research International Visa is the best known and most popular medium of payment in Hungary.
 61% of responders said they use their
visa card repeatedly in the week, 20% of them are daily users.
Altough the number of debit card grow in Hungary, 37% of questoned
prefer cash. So the bank card companies have new market to tamper
with.
Responders mostly mentioned gas
station, hotels, supermarkets as place of recipient. They less know
about that it is possible to pay by card in several restaurants,
beuty salons and public places.
Visa thinks customers need more
incentives on using card instead of cash. So company and its member
banks developes innovative solutions for card users.
75% of Hungarian consumers have some
kind of debit card, 72% of them use it often. Only 20% of Hungarians
has a credit card and only 17% of them use it regulary.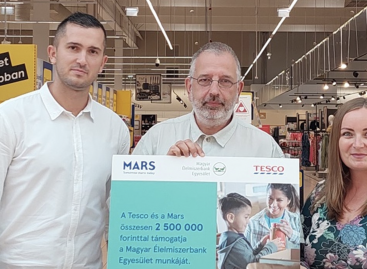 Thanks to their collaboration, Mars and Tesco support the work…
Read more >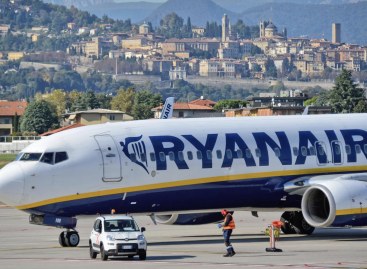 The airline's average fare would rise from around €40 (£33.75)…
Read more >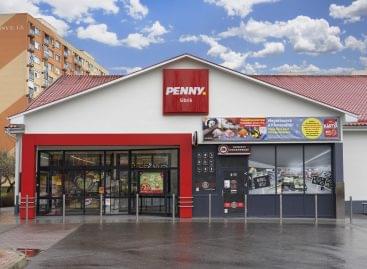 PENNY's large-scale store renovation and modernization project launched at the…
Read more >