Cake of Hungary semi-final
Just like in former years, to celebrate 20 August – the day commemorating King Saint Stephen who established the Hungarian state – the guild has organised the Cake of Hungary contest for the 16th time.

The first round of the competition took place at the SIRHA Budapest trade fair. Each competing cake was exhibited in glass cabinets, and master confectioner Ádám Pataki was the moderator of the jury panel's evaluation work. This year poppy seed, sour cherry, chestnut, Tokaj wines and sour cream were the most popular ingredients. Some confectioners used exciting ingredients such as sweet potato and goose liver, and two cakes were made with potato mousse.
This year's finalists were: Cheeky Plum Prince – Orsolya Karikó – Vanília & Gelarto, Nagykőrös; Seasons – Zita Szívós – Major Confectionery, Budapest; Rapture from Hegyalja – Zsuzsa Halász – Kishalász Confectionery, Szerencs; Treasure of The Blue Apron – Pál Lakatos – Levendula és Kert Confectionery, Szigetszentmiklós; Carmelite – László Gyuris– A Cappella Confectionery, Szeged.
//
Related news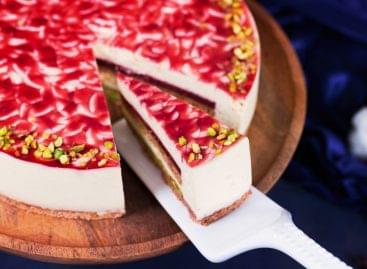 The creation of the Virág Cukrászda és Kávéház in Szeged,…
Read more >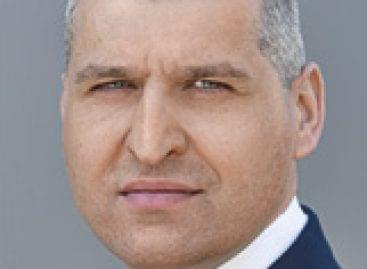 From 2022 Koch's Torma Kft.'s portfolio also contains Develey products.…
Read more >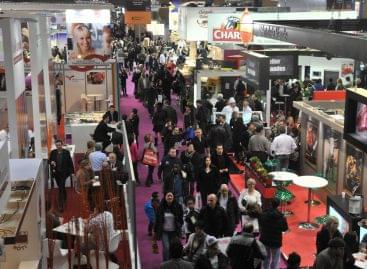 Sorry, this entry is only available in Hungarian.
Read more >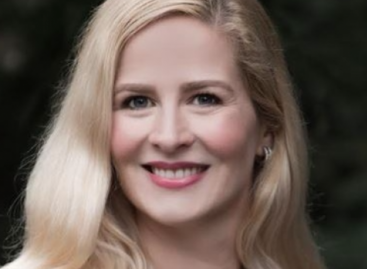 Sorry, this entry is only available in Hungarian.
Read more >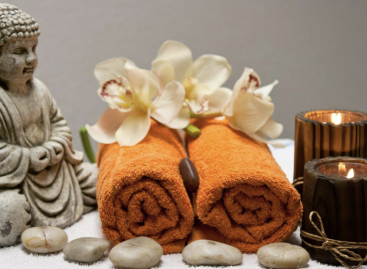 After the capital, Siófok and Eger attracted the most guests…
Read more >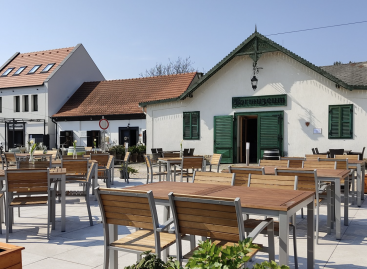 They can't pay the bills, so the Paulus Wine Museum…
Read more >