SPAR International partners continue to invest
We look at how SPAR International partners are investing in their store networks in Spain, Hungary and India.
In the last two months of Q2 2019, SPAR Spain opened three new stores in Gran Canaria, Mérida and Tossa del Mar. The stores have added 1,800 sq. m of space to the retailer's overall store network.
SPAR will continue to invest in its existing stores, following renovations in four supermarkets in Calonge, Campdevànol, Tarragona and Las Palmas (Gran Canaria). The renovations saw the retailer create greater space for key departments such as Bakery, Butchery, and Delicatessen.
Meanwhile in Hungary, SPAR invested €4.6m (US$5.15m) into renovating stores in Érd, Sárvár, Szeged and Szigetvár. The reopened stores, located into popular tourist destinations, were modernised to create a faster and more convenient shopping experience, even during peak times.
Elsewhere, in India, SPAR has opened its fifth store in the city of Hyderabad. The store includes innovative features, such as interactive touchscreens, to improve convenience and complement SPAR's focus on customer service.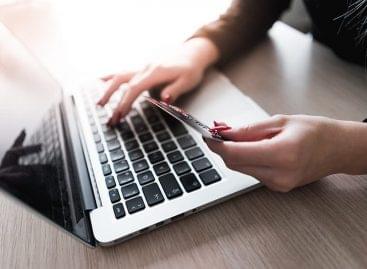 Finland is adopting e-commerce at a rapid pace, which is…
Read more >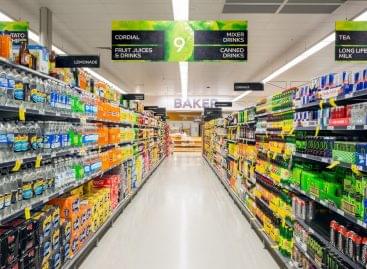 The president of UOKiK, the Polish competition authority, Tomasz Chróstny,…
Read more >
Sorry, this entry is only available in Hungarian.
Read more >