Hungary will organize the China-Europe Soybean Congress next year
The 2018 China-Europe Soy Symposium of the Duna Szója Szövetség (Danube Soya Association) and the Chinese Academy of Agricultural Sciences will take place in Budapest and Vienna, which is a major agricultural diplomacy success – the Ministry of Agriculture told MTI.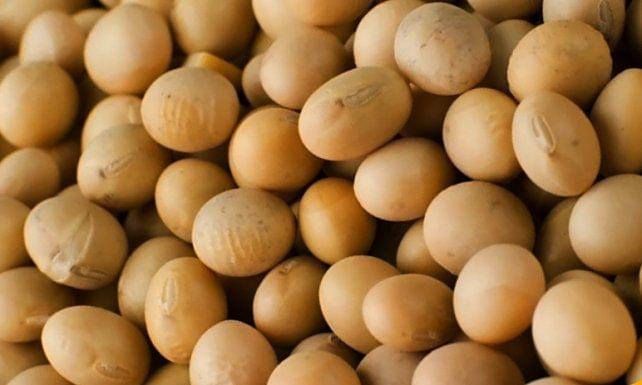 According to the Ministry's announcement, Gyuricza Csaba, Director-General of the National Agricultural Research and Innovation Center (NAIK), emphasized: the event is an excellent opportunity to strengthen the country's scientific and research results and positions in Europe and in the Far East.
Related news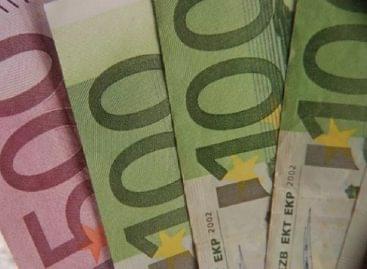 Economic sentiment in the euro area improved better than expected…
Read more >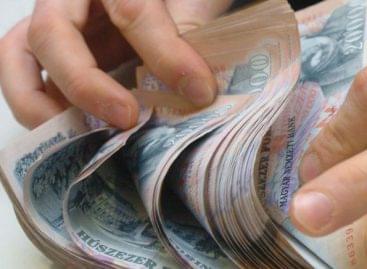 Payment morale in Hungary has improved, more bills were settled…
Read more >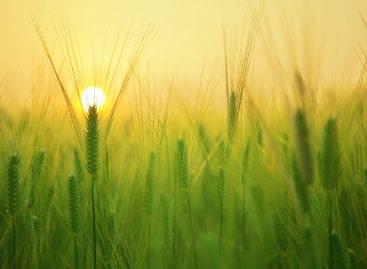 It could be a record year for wheat production in…
Read more >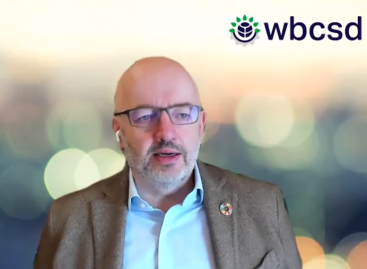 Following last year's regional consultation, the members' meeting of the…
Read more >
Sorry, this entry is only available in Hungarian.
Read more >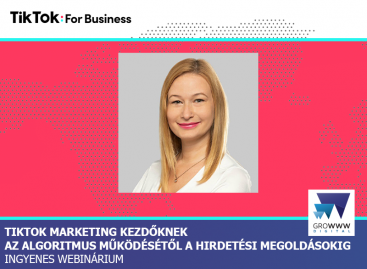 You can find out everything about it at this free…
Read more >