Hungarian farmers are after a successful harvest
Among the summer harvested field crops, an amount above the expectations were transported to the granaries. It is a good new to the farmers but also to the Soproni beer-loving consumers.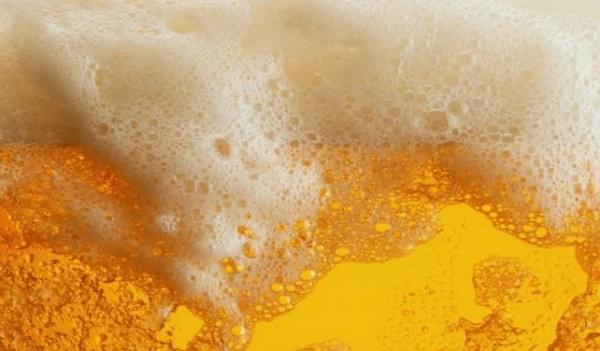 All summer, hard-working all combine harvesters, harvested a total of about 8 million tons of grain (barley, malting barley, winter wheat, canola, etc.) – according to the data of the agricultural ministry.
Among the big brewers HEINEKEN Hungária last year- the only one on the market – made a commitment to store separately the high quality Hungarian raw materials for the Soproni beer, so the Hungarian consumers can feel confident that they drink beer, made of purely Hungarian barley
Related news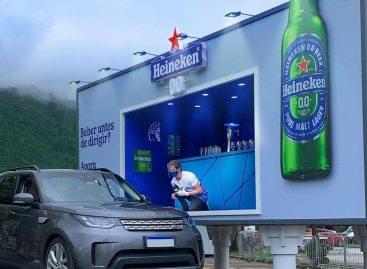 In Rio de Janeiro, Heineken created a functional bar billboard…
Read more >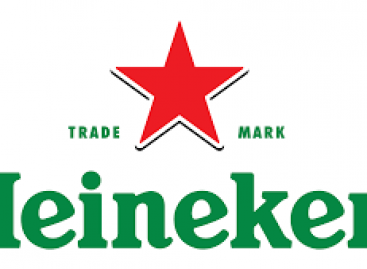 Heineken wants to be the first carbon neutral brewery by…
Read more >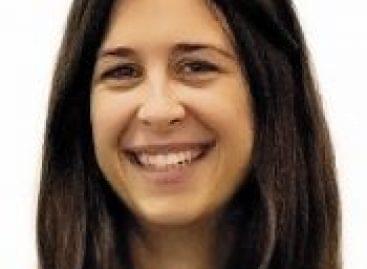 2020 created challenges for the marketing profession as well. From…
Read more >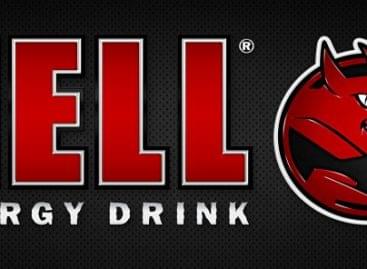 Hell Energy Magyarország Kft. issued green bonds with a nominal…
Read more >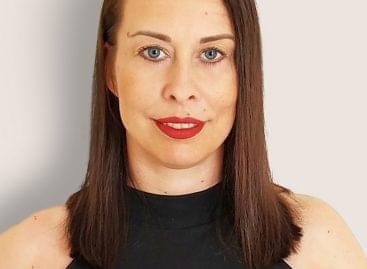 From August, Dóra Szikora will take over the management of…
Read more >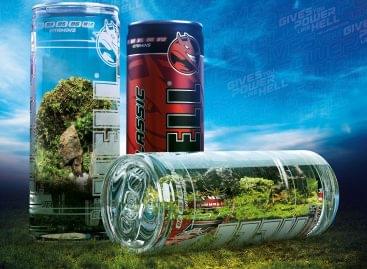 Hell Energy Hungary Kft., hungary's leading manufacturer of energy drinks,…
Read more >