Hungarian success at the Decanter World Wine Awards in London
Hungarian wines and sparkling wines won three platinum and seven gold medals at the world's largest international wine competition, the Decanter World Wine Awards (DWWA) in London. This year, the most successful wine region in Hungary was Tokaj-Hegyalja.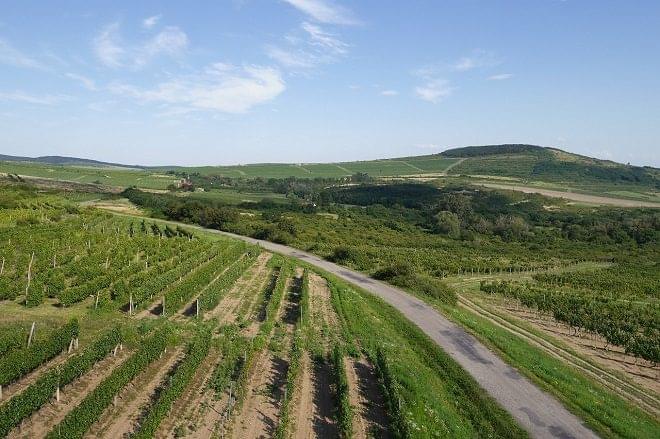 Nearly 17,000 entries from 57 countries arrived to the DWWA in 2019, and a total of 105 Hungarian wines were awarded recognitions: 75 received medals (3 platinum, 7 gold, 25 silver and 40 bronze), and another 30 Hungarian wines were awarded recognition diplomas – the Holdvölgy Pince of Mád and the Kreinbacher Birtok of Sonló told MTI after the announcement of results took part on Tuesday. (MTI)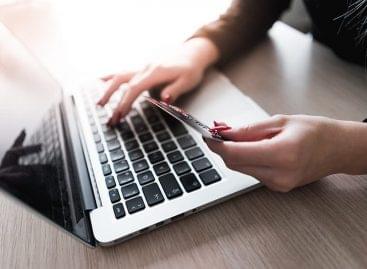 Finland is adopting e-commerce at a rapid pace, which is…
Read more >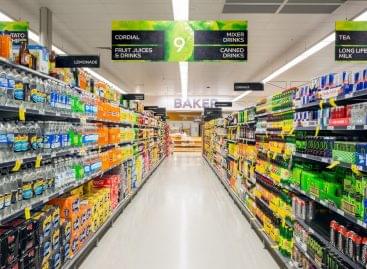 The president of UOKiK, the Polish competition authority, Tomasz Chróstny,…
Read more >
Sorry, this entry is only available in Hungarian.
Read more >