Hungarian honey innovations
Contrary to the legend, "macis méz" (bear honey) is not a Hungarian invention. However, many honey innovation can be linked to Hungarians. One of the pioneers was Imre Boczonádi Szabó. Today, Israel is already using AI-guided hives. The workers in National Office of Intellectual Property have gathered the most interesting inventions of the last 12 decades which can be linked to one of the most ancient sweetener – honey.
The food of gods has countless health benefits. It is rich in minerals and vitamins. However, climate change heavily impacts honey, and gradually can become a luxury item.
Honey can be used in many different ways, for example with fly catchers or photographic picture layers.
Imre Boczonádi Szabó was the pioneer of Hungarian apiculture. He wrote articles, books and even songs about the bees and apiculture.
Related news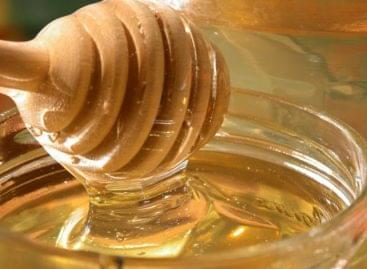 The government has raised the pollination subsidy to a thousand…
Read more >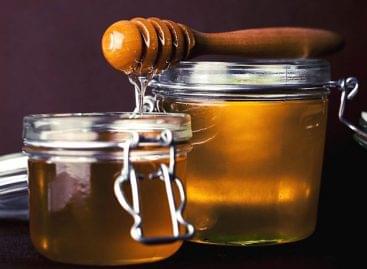 The Ministry of Agriculture has always placed great emphasis on…
Read more >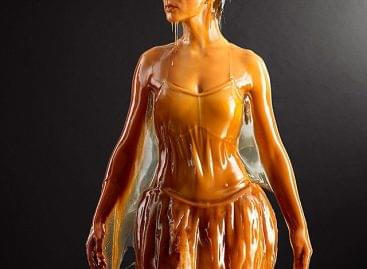 Sorry, this entry is only available in Hungarian.
Read more >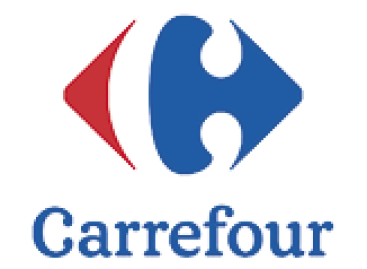 As part of its international expansion, French retailer Carrefour has…
Read more >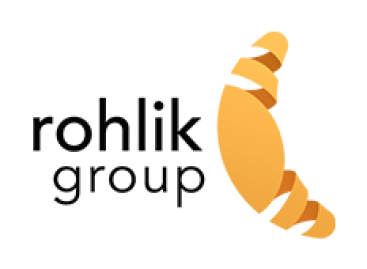 Rohlik Group – the parent company of Kifli.hu – has…
Read more >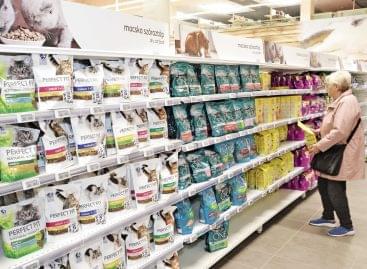 Last year value sales were up 10% in the pet…
Read more >