At the initiative of Hungary, the origin marking regulations for honey mixtures may be tightened
Efforts over the past two years have paid off, with the European Commission pledging to review the origin marking requirement for honey mixtures at Monday's EU Agriculture and Fisheries Council, said Agriculture Minister Nagy István said at the council's meeting in Luxembourg.
In the announcement sent to MTI on Monday, the Minister added that this would create an opportunity for the accurate indication of the countries of origin, on the basis of which consumers could easily recognize the poorer quality mixtures, which mainly contain non-Hungarian honey. (MTI)
Related news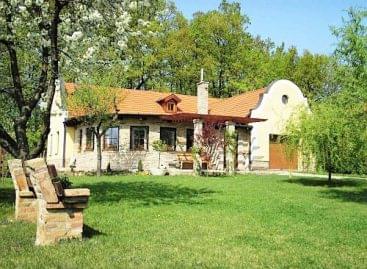 The Hungarian government is committed to strengthening the economy of…
Read more >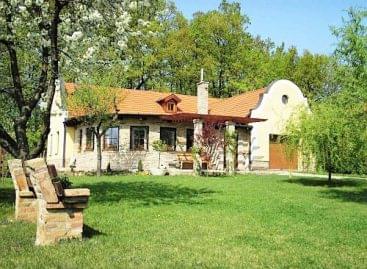 The government has spent 27 billion forints on ecotourism investments…
Read more >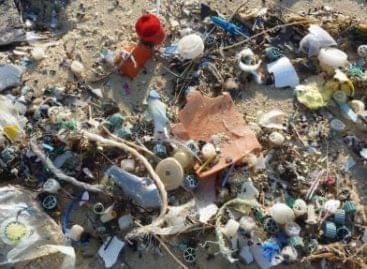 The European Commission has proposed a revamp of EU rules…
Read more >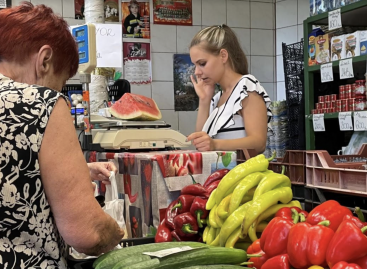 Sorry, this entry is only available in Hungarian.
Read more >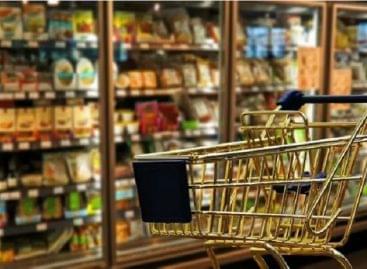 From December 1, Erdős Norbert, State Secretary for Food Chain…
Read more >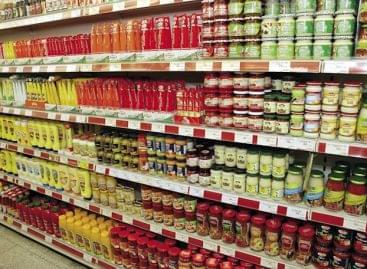 Due to component shortages, the energy crisis and the fourth…
Read more >