Magazine: Hungarian confectioneries and cafés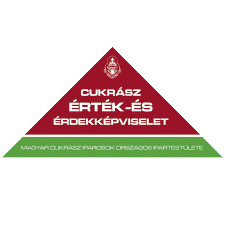 In November Nemzeti Értékek Könyvkiadó published a book with the title, Hungarian Confectioneries and Cafés. It contains the stories of almost 100 important personalities from the history of Hungarian sweets shops and coffee houses; the book is illustrated with several hundred photos.
In the years of the Austro-Hungarian Monarchy Vienna and Budapest used to be important centres of the confectionery world. There were lots of cafés and confectionery shops all over Hungary, which also served as the centres of social life. The peak period for Hungarian cafés was the one between the two world wars. For instance it was interesting to read in the book that the Suhajda Confectionery was only six years old when their bonbon won at the Paris Confectionery Exposition in 1914!
After World War II state ownership ended the era of confectioner dynasties and it was only in the 1970s that privately owned confectioneries were allowed to open again, by famous representatives of the trade such as László Szervánszky, Lajos Jakó, János Pataki or Péter Jagyutt. After 1990 this situation changed and new confectioner dynasties were built from Tatabánya to Győr and from Lajosmizse to Eger. French-style desserts appeared on the scene in addition to our traditional cakes and pastries.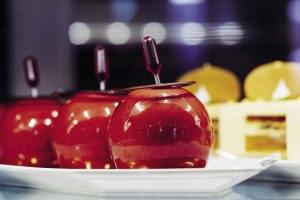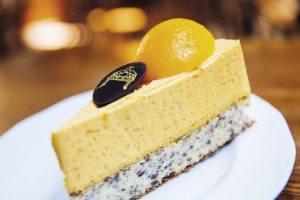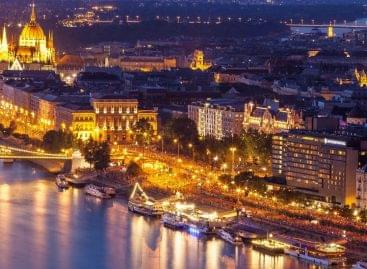 Last year was a remarkable year for Budapest tourism, which…
Read more >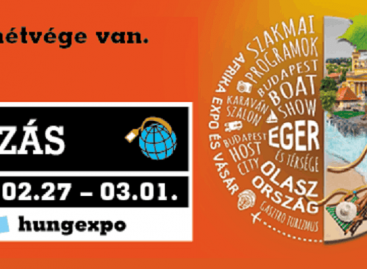 The country's and the region's most significant international tourist attraction,…
Read more >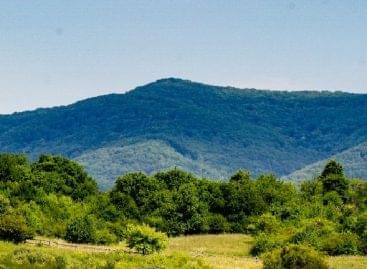 At the end of the Pálházi State Forest Railway in…
Read more >