The National Foreign Trade Office promotes the Hungarian wines in Hong Kong
The National Foreign Trade Office (HITA) – by continuing its Hungarian wines promotional appearances – represents Hungary with a community booth at the Hong Kong International Wine & Spirits Fair taking place between 7 and 9 November.
The HITA will present the best and newest wines of nearly a dozen wineries at the booth. The wines and wineries are representing the leading wine regions of Hungary – Tokaj, Villány, Somló hill, Eger, etc…
The first success has already born: the 2003 Aszú Essence of the Tokaj-based Sauska Winery became the winner of the Best Eastern European wine category.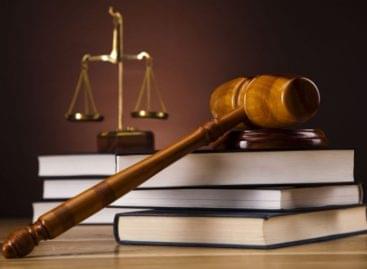 The annual online conference of the International Competition Network (ICN),…
Read more >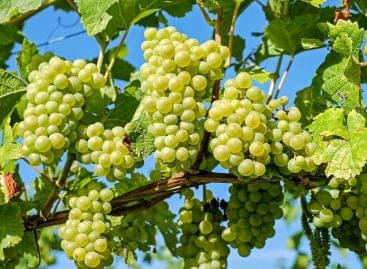 A gastronomic lecture with a tasting, a round table discussion,…
Read more >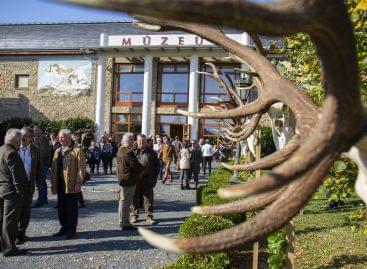 After the screenings and film screenings, the the Hungarikum Gala…
Read more >