Magazine: Making progress step by step
Budapest Wholesale Market Zrt. was the main sponsor of MVI's gala dinner. Managing director Zoltán Házi told our magazine that they decided to sponsor the event because west of Hungary the Horeca sector plays a key role in the life of wholesale markets, and they would like to build a market structure similar to this.
They wish to communicate to restaurant owners that the Budapest Wholesale Market pays special attention to selling top-quality and fresh products. Mr Házi is convinced that with the development of Hungary's food industry the quality of restaurants is also improving. As for his personal taste, the director prefers restaurants with traditional Hungarian cuisine. He is fond of Kistücsök, Rosenstein and Bock Bisztró very much, and Arany Kaviár is another place he likes. His favourite chef is Gyula Gullner.
Related news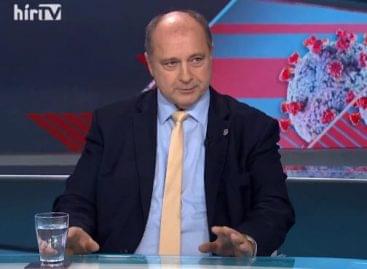 Sorry, this entry is only available in Hungarian.
Read more >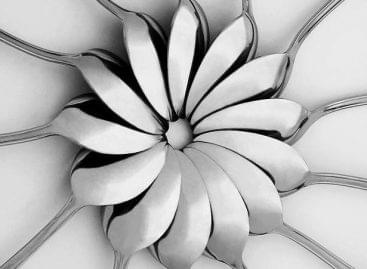 Sorry, this entry is only available in Hungarian.
Read more >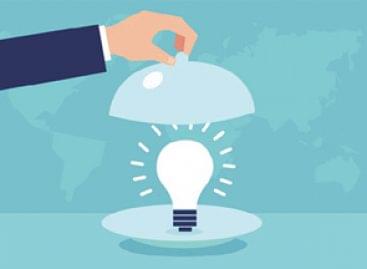 Regulations that are obsolete or nearly impossible to comply with…
Read more >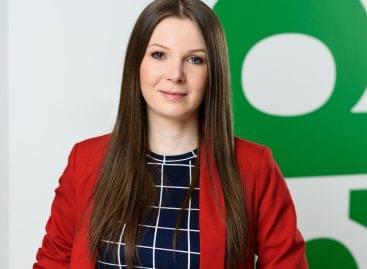 From September, Horváth Andrea will manage the HR department of…
Read more >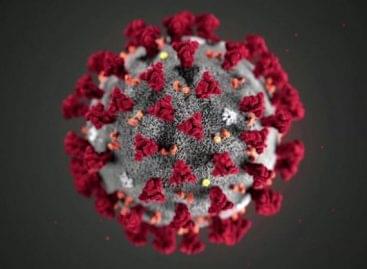 There are still restaurants where owners are deliberately violating security…
Read more >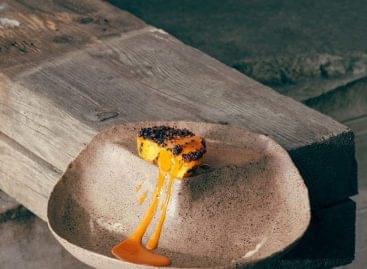 The creative duo behind Steinbeisser – a global experimental gastronomy…
Read more >