Magazine: An increase in prices and more promotions characterised the wet condiment market
What is new on the wet condiment market? Well, premium brands managed to evade a significant decline in sales and private labels were getting stronger – only the medium category weakened.
József Schalbert, Heinz's regional commercial director informed Trade magazin that base and raw material prices had been soaring lately, putting a bigger burden on branded products, which contain more quality ingredients. Heinz's volume sales did not change, partly due to a higher number of promotions. István Bacskai, commercial manager with Koch's Torma Kft. told us that private label products were conquering the lowest price category, adding that new products first appear on the market in small packaging units, in order to start with a more favourable introductory price. Mr Bácskai was happy that despite economic recession the wet condiment category became more muscular, thanks to the fact that consumers do more home cooking and grilling. Rita Bazsó, Univer Product Zrt.'s product category manager says: – Years of well-planned brand building paid off as our branded products perform really well: strong brands always survive a crisis. No wonder that we will keep concentrating on strengthening our brands. What about consumer taste? Consumers are rather conservative but Nielsen measured a cautious interest in new products. Heinz's core category is ketchup, in the case of which consumers are bit more flexible. Soon a new in-out product, Heinz Dark Tomato – made with balsamic vinegar – will appear on the market. Heinz will also put a new, premium mittelscharf-type mustard on the market. Heinz Grill/BBQ-themed promotions will be organised in several retail units. Unilever Hungary is the distributor of the Globus brand – Globus products are of basic importance in Hungarian households, evidently recession did not entail significant decline in sales. In 2011 Unilever organises partner-specific promotions with prize games for Globus dressings, with active BTL support. Univer offers one of the widest condiment ranges on the domestic market. Their goal is to remain the market leaders in most categories, which is impossible without constant renewal and innovation. Their 'Fill your pantry with domestic treasures' promotion started on 1 May 2011 and will last for 245 days, offering a prize every day, with the main prize being HUF 10 million. Koch's Torma never ceases to innovate either, it is enough to mention their new flavoured horseradish or Koch's Junior range (mustard, mayonnaise and ketchup for children). Koch's Gourmet range entered the market before Easter and the apple, cream and extra strong flavours performed above expectations. A new website, www.kochsjunior.hu was launched a couple of weeks ago, offering new content daily for both children and parents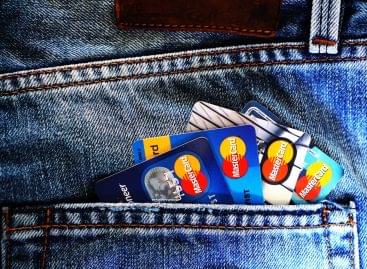 Sorry, this entry is only available in Hungarian.
Read more >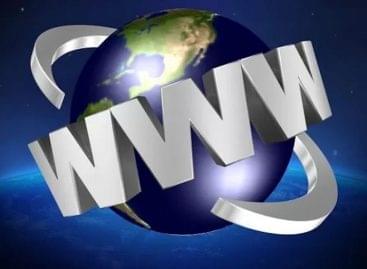 The market for online services has changed, customers are making…
Read more >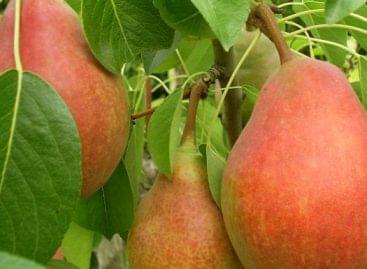 The Ministry of Agriculture considers the conservation of biodiversity and…
Read more >