Magazin: Auchan became self-sustaining in Hungary
Having been present in the Hungarian market for 16 years, 2013 was he first when Auchan Hungary was able to finance its investment without support from its French parent company.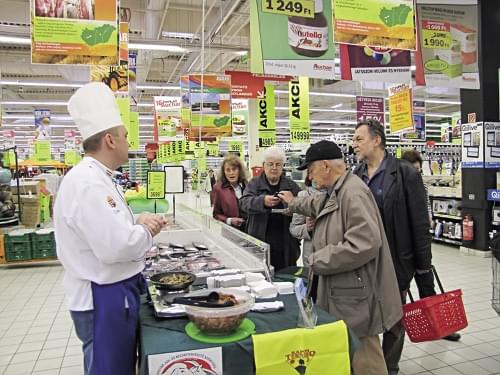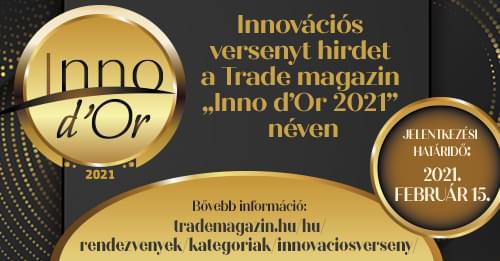 Sales were up 8 percent and the number of shoppers increased by 7 percent from the previous year, to reach 40 million. Auchan Hungary CEO Dominique Ducoux told that in 2013 they inaugurated their new training centre in Fót and by the end of the year employed more than 200 disabled people. Auchan Hungary sells more than 2,000 private label products and 800 first-price products under its Tuti Tipp brand. They cooperate with 1,500 suppliers from which more than 1,350 are Hungarian enterprises. In May 2014 the company organised its Agricultural Treasures days, where customers had the opportunity to try more than 200 products from 94 Hungarian producers. In 2014 the retailer organises 20,000 hours of training for employees and by the end of the year will have 400 disabled employees. This year Auchan Hungary plans to invest HUF 3 billion, including the opening of 6 new petrol stations. May will be the month of celebrating Auchan Hungary's 16th birthday, with lots of promotions, prize games and weekend programmes in all 19 stores.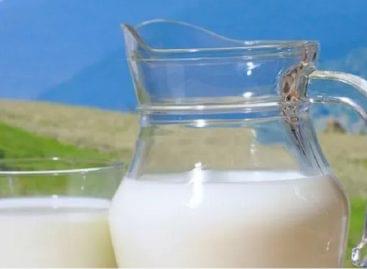 The Savencia Fromage & Dairy Hungary Zrt. – the former…
Read more >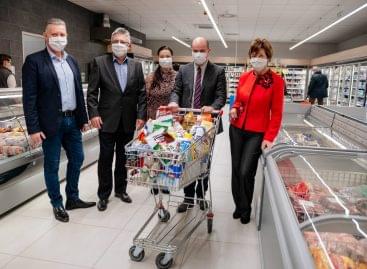 Sorry, this entry is only available in Hungarian.
Read more >
More than 36 million forints were raised by the Tesco…
Read more >