Magazine: MVI's gala dinner 2013, II.
MVI dedicates its 2013 gala dinner to the oeuvre of Károly Gundel. The event was held in Mezőkövesd's Balneo Hotel Zsóri after the present issue of Trade magazine went to press, on 30 November. At the prestigious gala Gundel period dishes are prepared by teams of two (top chefs from the younger and older generation).
Ferenc Rácz executive chef, La Fiesta Party Service
I am glad to be among those who cook for the guests of the gala dinner. There are few opportunities to cook for representatives of the trade. I am really excited about the artisan producers who will introduce themselves and their products at the dinner. With Mr Garaczi we decided not to modernise the famous Gundel courses: our plan is to prepare them traditionally, using period recipes and serving them accordingly. My philosophy is what was good enough back then is good enough now.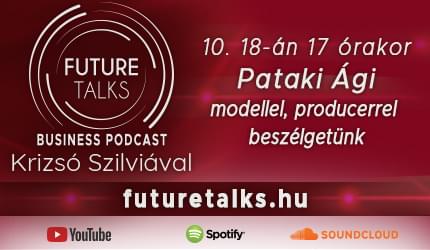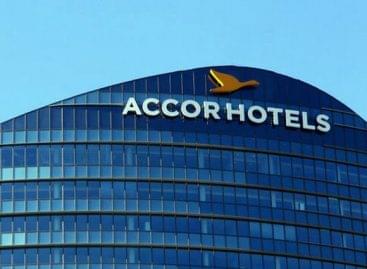 Accor, the world's leading hotel and catering group, has opened…
Read more >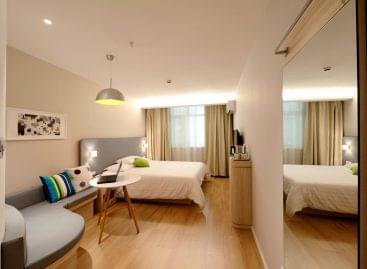 September brought better-than-expected results, as the number of guest nights…
Read more >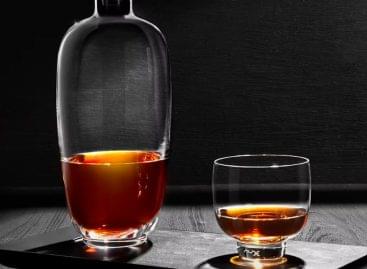 Sorry, this entry is only available in Hungarian.
Read more >